Live Cooking Show with Yvonne Maffei
For a full hour the Virtual Halal Expo & Summit will be presenting a live cooking show featuring Vvonne Maffei. She will demonstrate various delicious halal recopies for the entire family. This is a good opportunity to see firsthand some of the products and ingredients she will be using to achieve tasty and flavoursome dishes.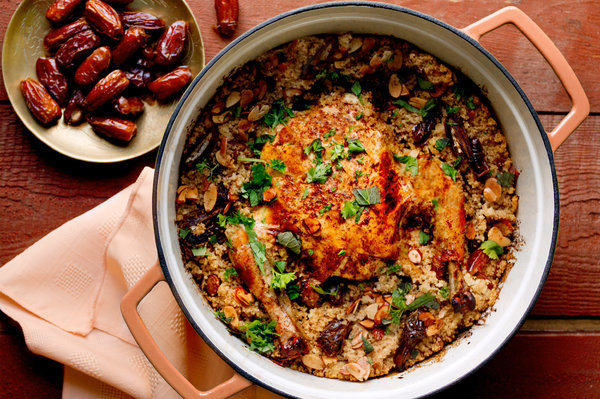 Yvonne Maffei's Roast Chicken With Couscous, Dates and Buttered Almonds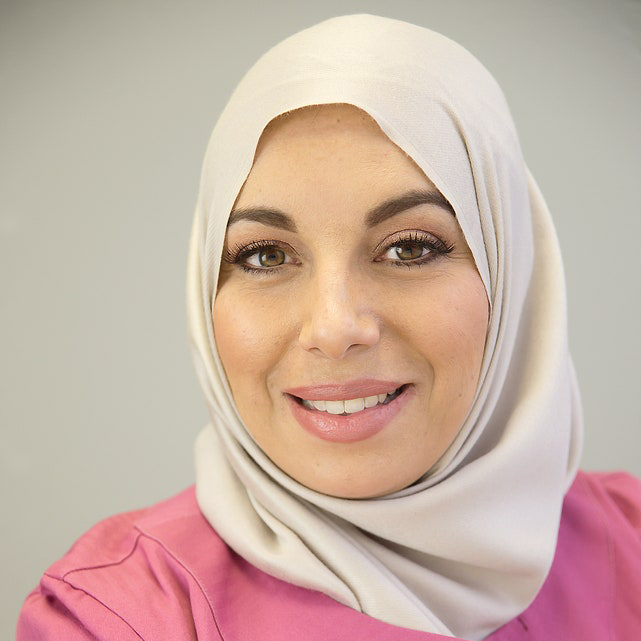 Yvonne Maffei
Founder of the first blog on halal food & cooking, MyHalalKitchen.com
Yvonne is a chef, food & travel writer, cookbook author, e-commerce entrepreneur, public speaker, food industry consultant, niche consumer marketing expert.
She consults food brands, schools, and hospitals on how to understand and source for halal ingredients and methods in cooking for food and cosmetic products. ​
Get Exposure
Sponsor the Live Cooking Show
CHEF
Presenting product at a 15 minutes cooking segment in front of live audience

Corporate/institutional logo on event's website and at virtual reception area with link to website

Social media posts on Yvonne's pages with 1.1 Million followers

On stage recognition during the live cooking show session

Social media posts on Halal Expo pages

30 sec. – 1 minute promotional video during cooking show

10 Executive Passes

Post session's recorded video on social media

Post session's record video on website for one month