Exhibit at the US-International Halal Expo & Summit
Get Your Early Bird discount
Exhibitor Form
Need a U.S. Visa?
If you are planning to visit from outside the U.S. we can connect you with a U.S. based attorney who can help you fill out your visa application and request an expedited visa interview for a fee. Contact us at info@halalexpousa.com for more details.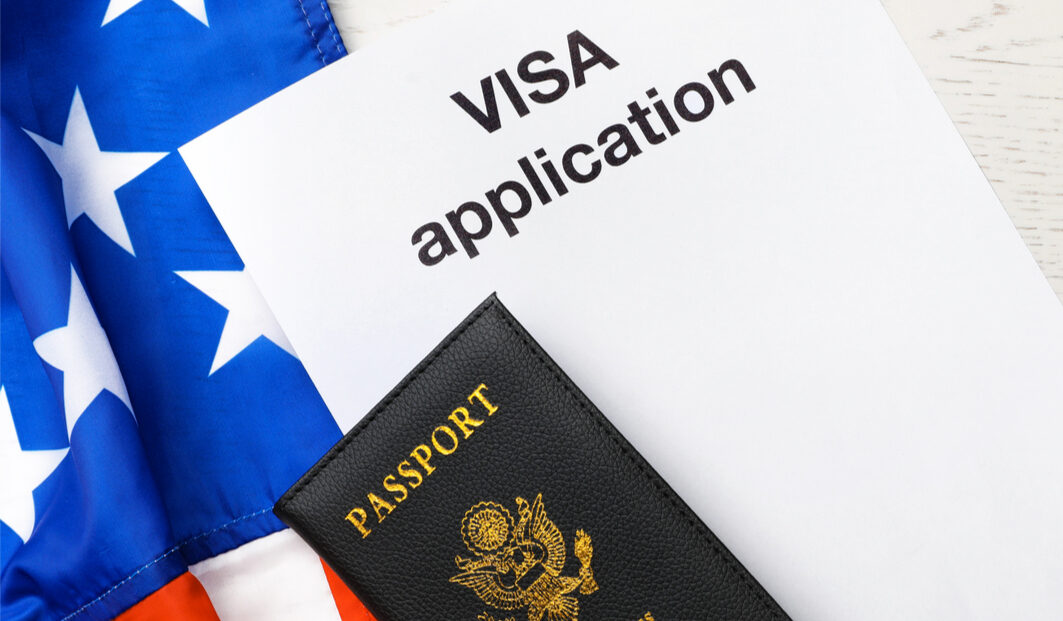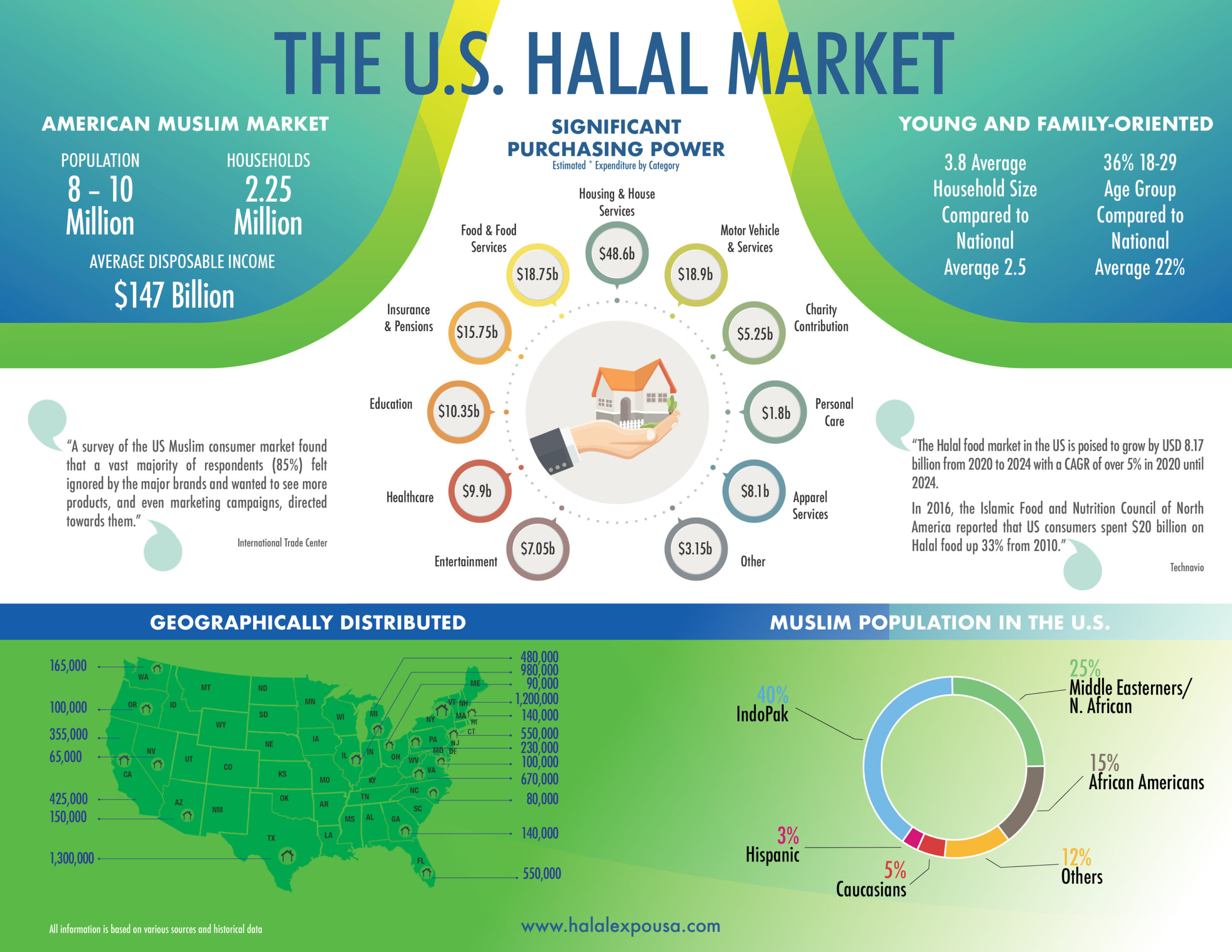 Companies based in the US or registering from other countries are welcome to participate in the 2023 U.S. Halal Expo & Summit. Exhibitors will receive the following benefits based on booth type:
Our marketing channels to promote the US- International Halal Expo & Summit 2023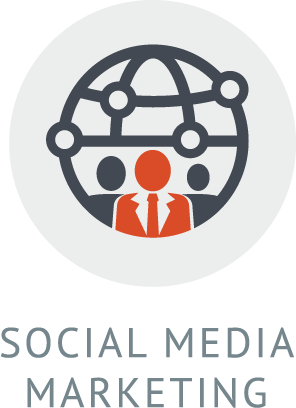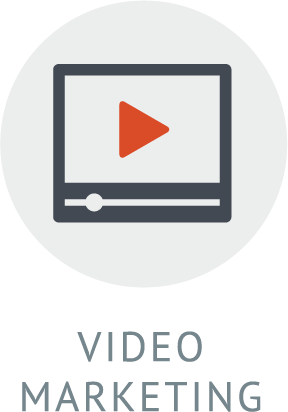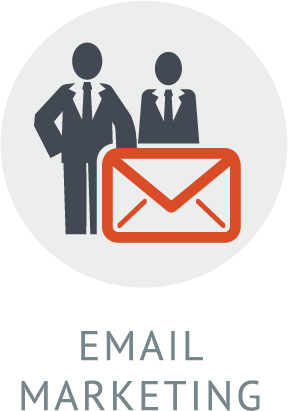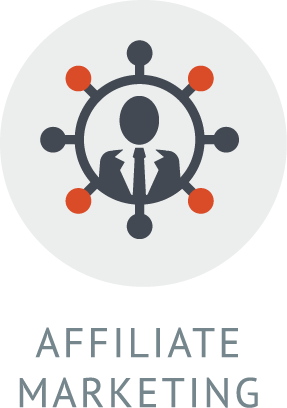 We are also offering Hybrid booths
If you can't make in-person, you can book your physical booth and we will provide you with one person staff to train and manage your booth. You can ship your samples, brochures and signs to display at your booth. Save on travel, accommodation or transportation cost.
No travel, no airline tickets, no hotels, no commute

Click on image to enlarge