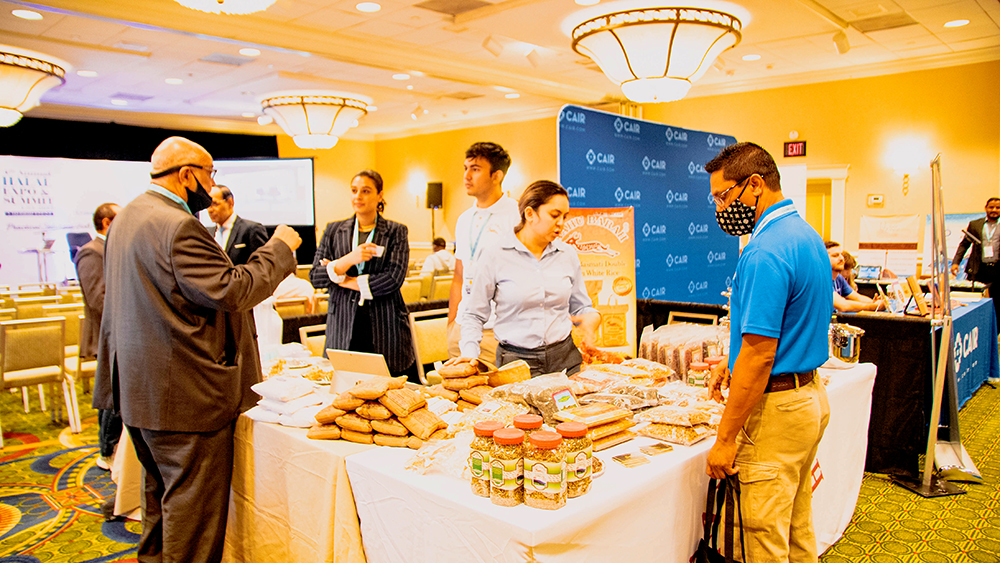 The 4th Annual U.S. Halal Expo & Summit was held in the Washington DC area, on October 20 & 21, 2021. The Halal industry is a multibillion-dollar industry ripe with potential business opportunities for enterprises that provide halal products and services.  The annual Expo & Summit provides a platform to connect halal businesses in the United States and over a billion consumers worldwide all under one roof.
Messages from U.S. Congress Members to the Halal Expo & Summit 2021
Congressman Connolly (VA)
Congressman
Auchincloss (MA)
Halal Expo & Summit 2021 
Event Summary
Request Additional Information
Special remarks by
invited government officials
Congressman Jake Auchincloss
(D-MA)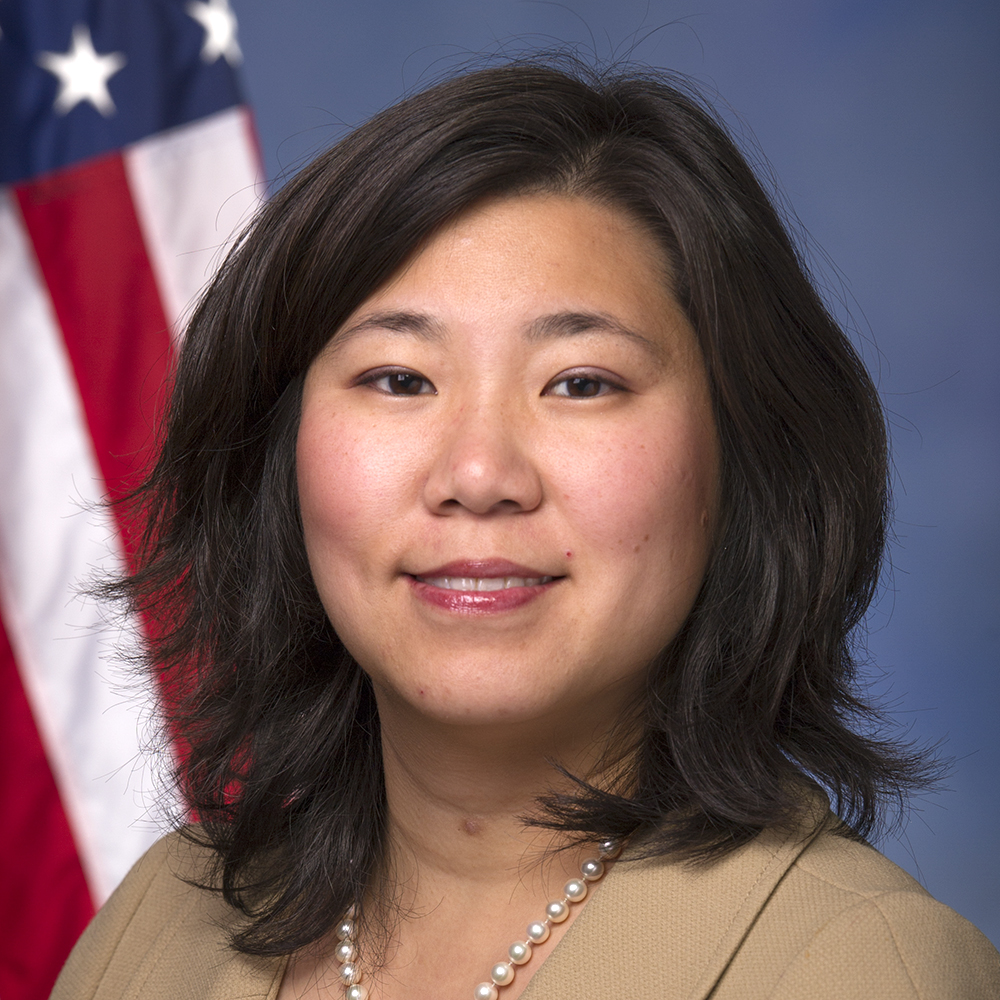 Congresswoman Grace Meng
(D-NY)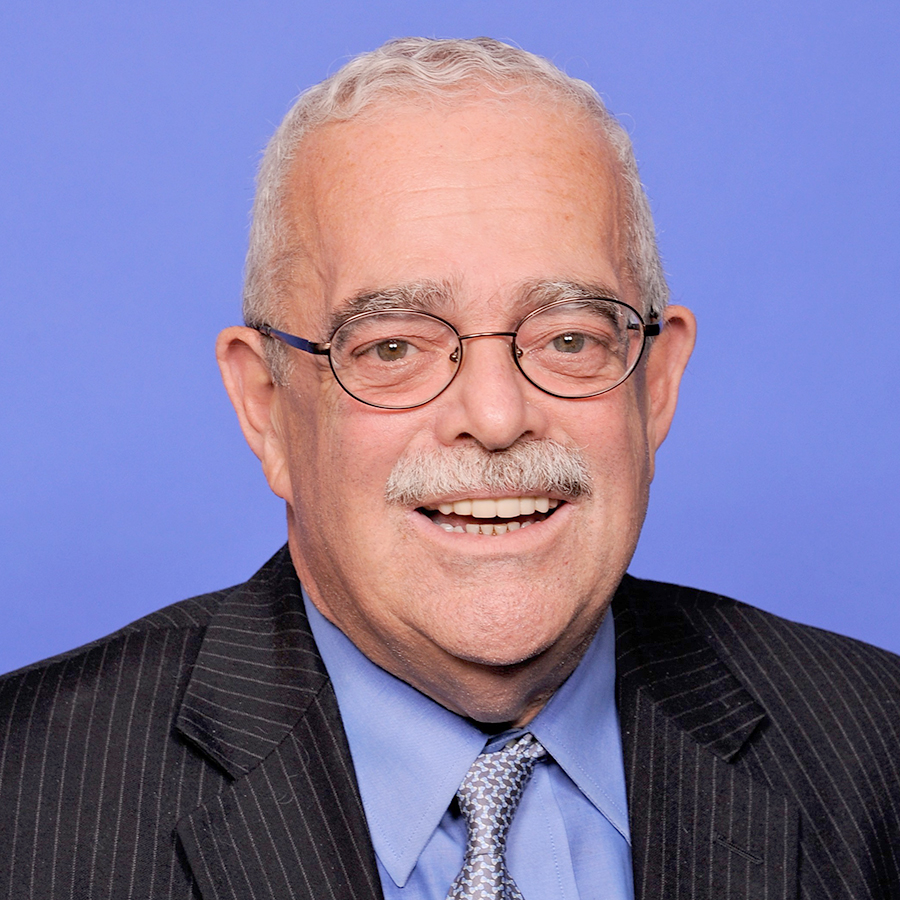 Congressman Gerry Connelly
(D-VA)
Our expert and renowned speakers who will present at the Halal Summit 2021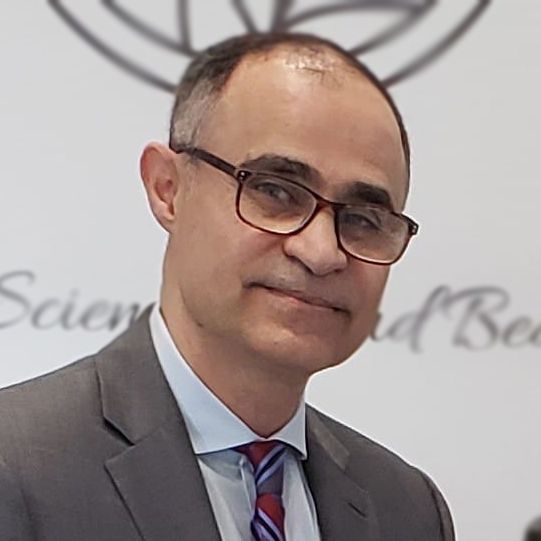 Marwan Ahmad
President of American Halal Council & Arabesque Media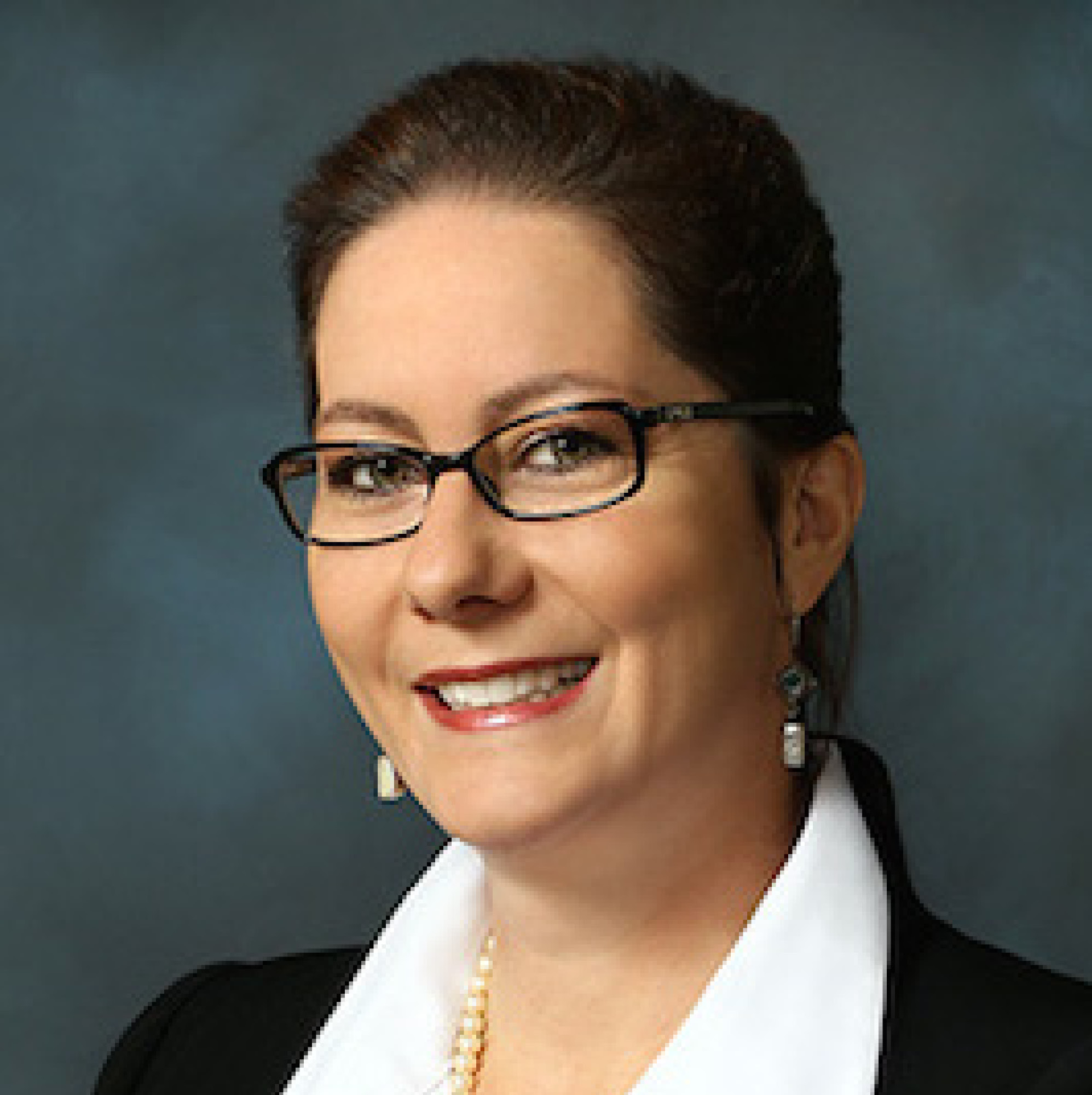 Elisabeth Myers
Halal Summit Director, lawyer, strategist, and communications expert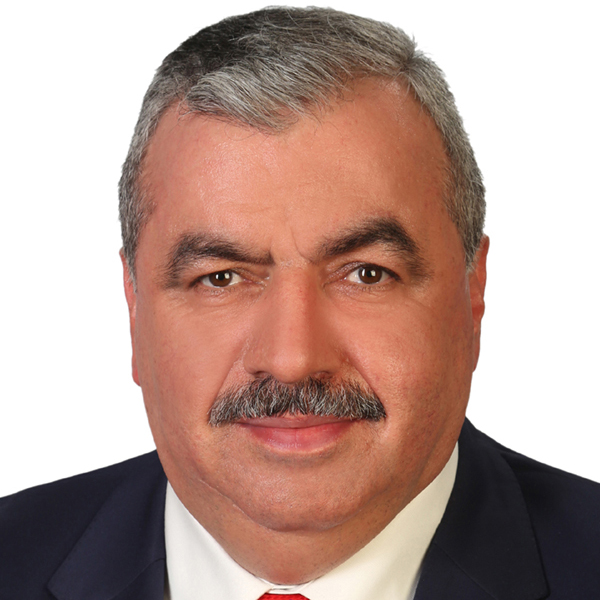 ihsan ÖVÜT
Secretary General, The Standards and Metrology Institute for Islamic Countries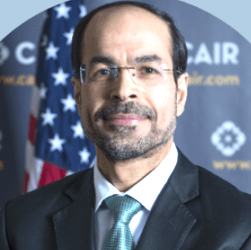 Nihad Awad
Executive Director and co-founder of the Council on American-Islamic Relations (CAIR)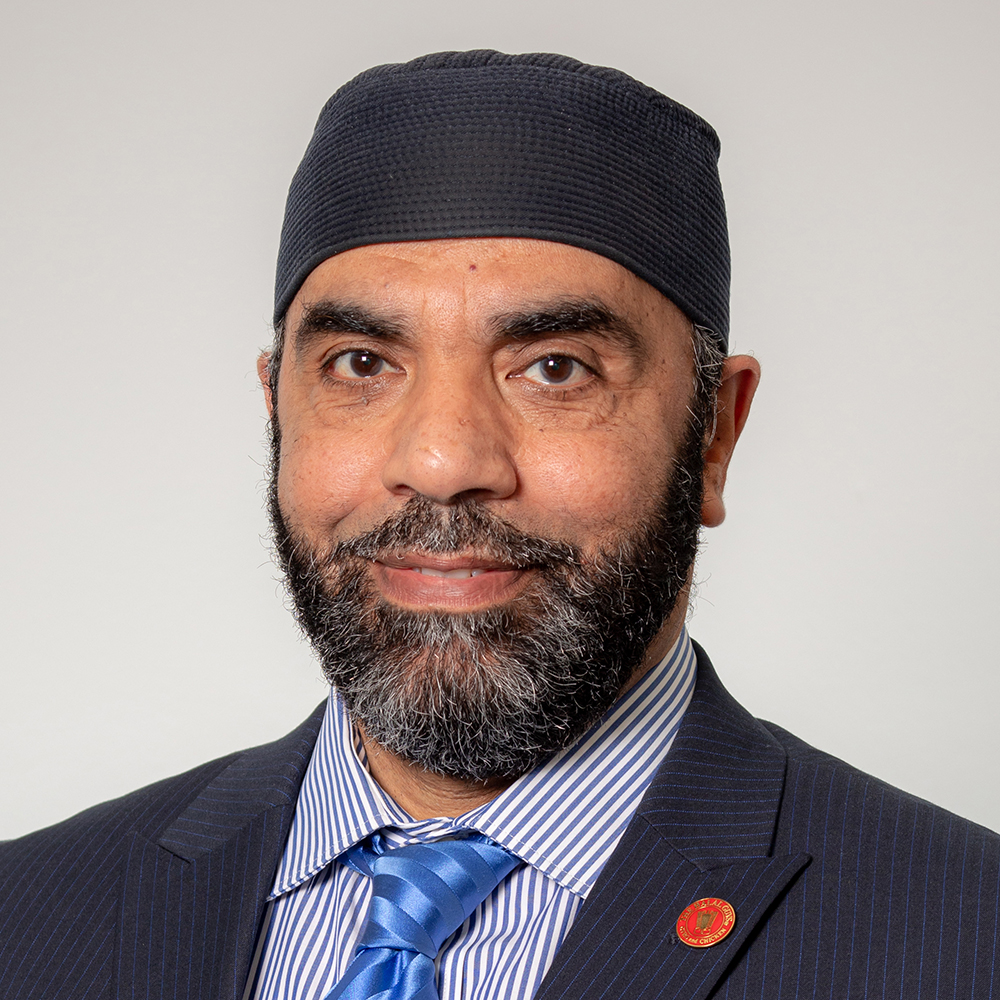 Hesham Hegazy
Director of Supply Chain at Halal Guys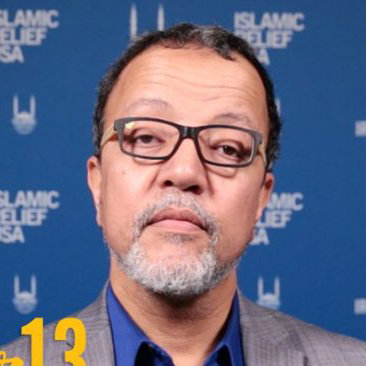 Belkacem Nahi
Senior Manager for the MA region, Islamic Relief USA
Bio
Founder of the Halal Expo & Summit since 2018. Halal advocate and relationship builder within the halal industry. Working on establishing a strong halal business network. Served as the former President of the Arab American Business Council in Washington DC. Also served as media consultant to US State Department.
Bio
Adjunct Associate Professor of Law, American University Washington College of Law. A lawyer with a background in business and journalism, Elisabeth Myers is an expert in advocacy and communication and has extensive knowledge of the politics and culture of the Middle East and North Africa.  She has advised U.S. and Middle East-based organizations on doing business in the region, women's entrepreneurship, and investment opportunities.
Bio
Mr. İhsan ÖVÜT was born in Malatya/Turkey in 1966 and completed primary, secondary and high school education in Malatya. He entered to Department of International Relations of Faculty of Political Sciences of Ankara University in 1985. He graduated from this department in 1989 and then started to work at the Turkish Standards Institution (TSE) at Directorate of Bilateral and Multilateral Agreements in 26 August 1991. He was appointed as the Director
of Agreement on Foreign Relations in 24 January 2000. He has worked as director of several Directorates in the fields of international relation of TSE between the years 2000-2011. Upon his appointment as Head of Training Department of TSE, he has worked in this department between the years 2012-2014. Currently he is working as the Secretary General of the Standards and Metrology Institute for Islamic Countries (SMIIC) as of 15 December 2014.
He had a wide experience at international relations and carried almost all activities in terms of international relations during his term of office in TSE. He organized many regional/international meetings, drafted cooperation agreements, accompanied overseas official visits, made presentations, and participated as expert in the committees of International Organization for Standardization (ISO). Most specifically, he leaded in the preparation process of the SMIIC Statute under the Organization of Islamic Countries (OIC) as well as the development of OIC/SMIIC Standards and also leaded several
projects in ECO Region and in Euro-Asia Region.
Bio
Nihad Awad is the Executive Director and co-founder of the
Council on American-Islamic Relations (CAIR), the largest
Muslim civil rights and advocacy organization in the United
States. In addition to his position at CAIR, he is a passionate
community organizer who actively works with local and national
interfaith leaders and organizations in the interest of promoting
positive relations among people of diverse faith communities.
In 1994, Mr. Awad co-founded CAIR in Washington,
D.C., which has grown to more than 30 offices nationwide
In 1997, Mr. Awad served on the Civil Rights Advisory Panel to the White House Commission on Aviation Safety and Security
In 2001 he was part of a select group of American Muslim leaders invited by President Bush to join him at a press conference condemning the 9/11 attacks and acts of anti- Muslim intolerance that followed
In 2006 he led a delegation to Iraq seek the release of American journalist Jill Carroll, who was later released unharmed
In 2011 he led a delegation to Iran to lobby for the release of 2 American hikers who had been imprisoned
Mr. Awad has testified before both houses of the U.S. Congress on issues concerning the Muslim community
He is widely recognized as one of the world's most influential Muslim leaders, being cited annually in the Arabian Business "Power 100" and "The World's 500 Most Influential Muslims" list
He has received numerous awards and recognitions, such as the 2015 New Civil Rights Leader from the Los Angeles Times, and Harvard's "Call of Service" Award
He is an authoritative voice for Muslim issues and is frequently interviewed on national and international media such as CNN, BBC World Service, PBS, C-SPAN, NPR, The New York Times, The Washington Post, Voice of America and Al-Jazeerah
In 2021 he was named one of Washington's Most Influential People in Civil Rights and Criminal Justice by The Washingtonian
Bio
Hesham Hegazy is the Director of Supply Chain for The Halal Guys. When he first joined the company in 2008 as the General Manager of Operations, The Halal Guys were known for their iconic street carts selling late-night, halal fast food. Since then, Hesham has been instrumental in transforming The Halal Guys into a world-wide, fast casual food powerhouse with nearly 100 stores in operation.
Bio
Senior regional Manager for the Mid Atlantic Region at Islamic Relief USA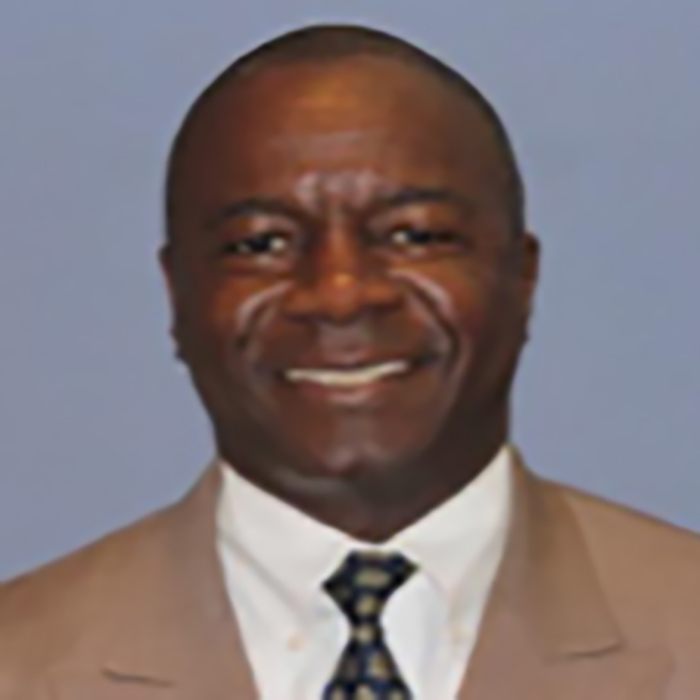 Quintin Gray
Former Agriculture Counselor at U.S. Embassies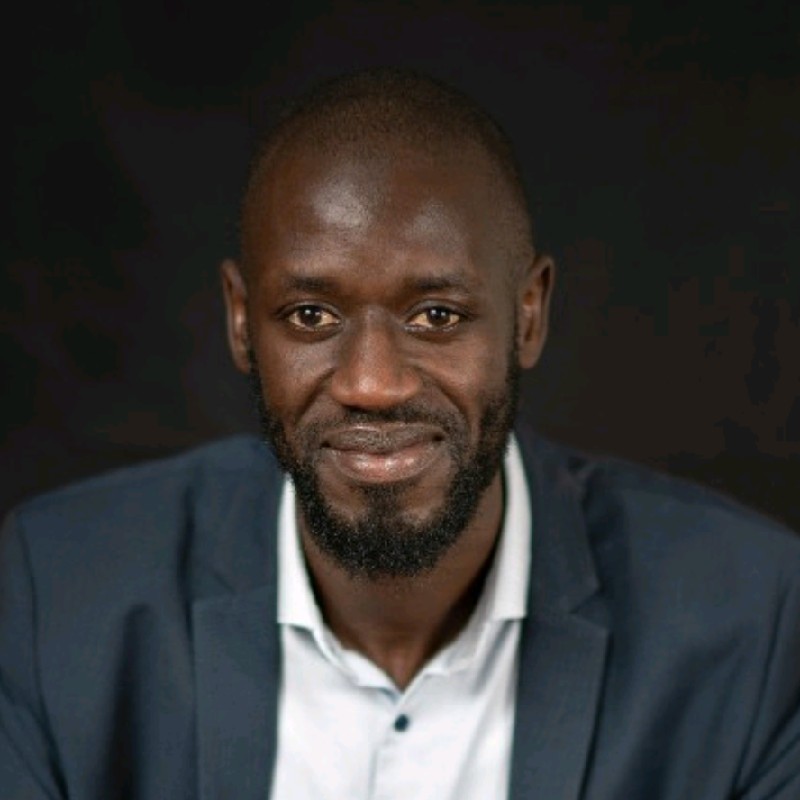 Mamadou Ndiaye
CEO at Appsaya, Founder at Wasabih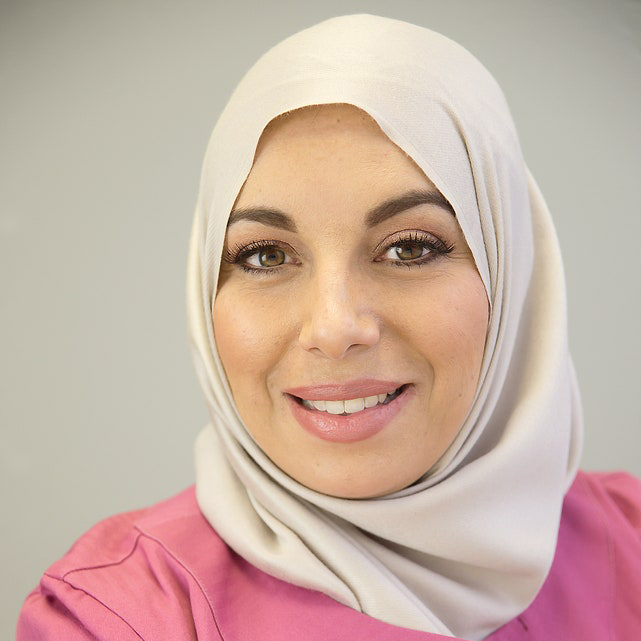 Yvonne Maffei
Founder of the first blog on halal food & cooking, MyHalalKitchen.com
Habib Ghanim
American Halal Council, US Halal Chamber of Commerce,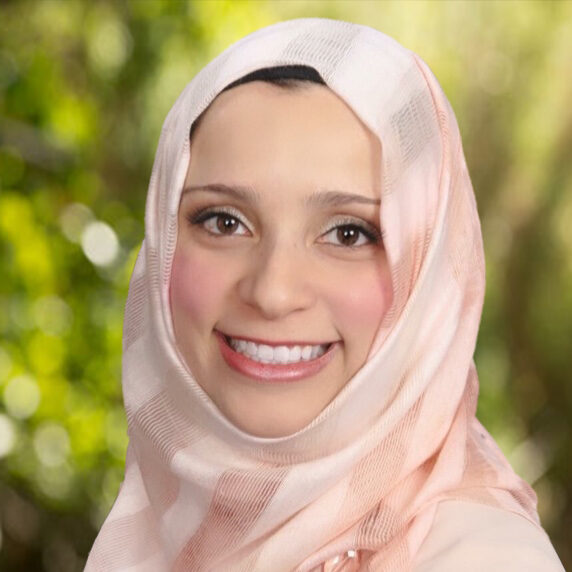 Dr. Madiha Saeed
President of The International Institute of Islamic Medicine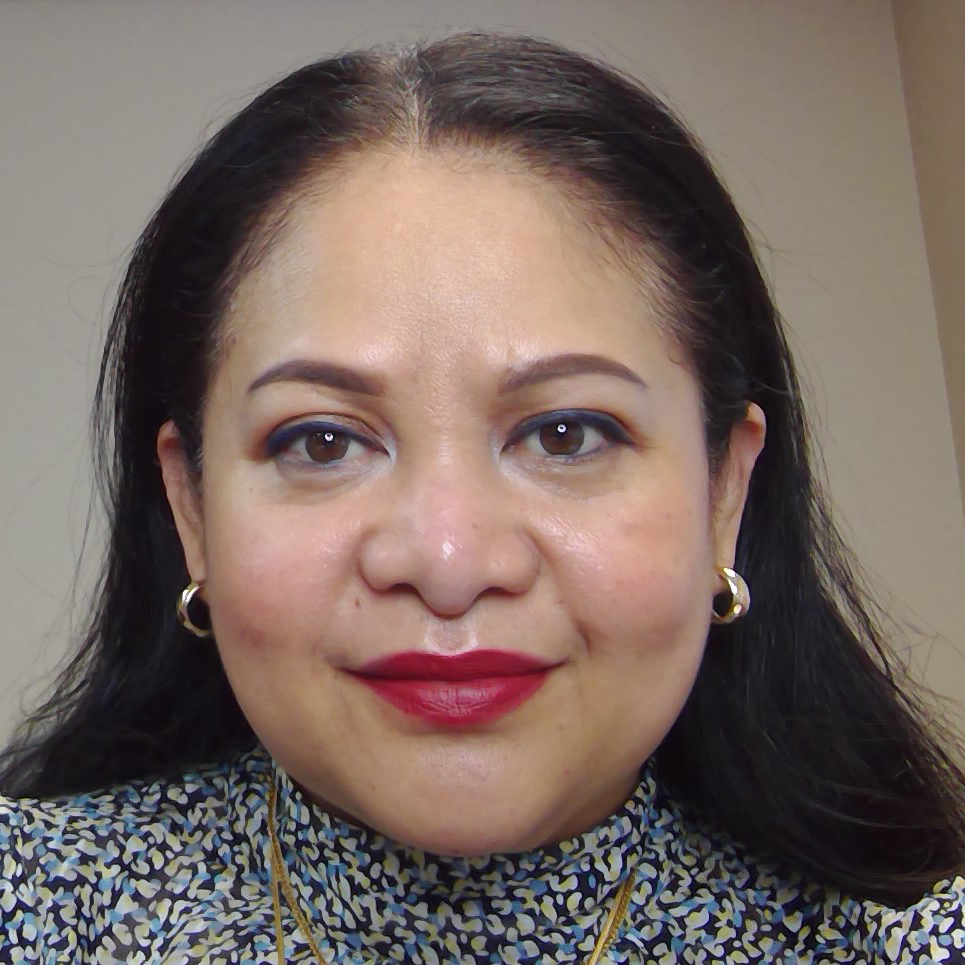 Diana Talit
Malaysia External Trade Development Corporation (MATRADE NY)
Bio
Mr. Quintin Gray, President and CEO, Q. Gray and Associates, has more than 30 years' experience helping U.S. companies market their food products in Africa, the Middle East, and Europe while serving as Agriculture Counselor at U.S. Embassies.
He serves on advisory committees at Virginia International University, N.C. Agriculture and Technical State University.
Bio
​​Mamadou is a Senegalese-French technology entrepreneur currently based in Malaysia.  He has more than 15 years of experience in product marketing, sales, and strategy for corporate entities and start-ups in both Europe and South-East Asia.
In 2015, he co-founded Appsaya to help the Business Event industry enhance human interactions and help participants make meaningful connections.
Mamadou is also the founder of Wasabih.com, The Halal Economy Professional Community with a mission to bring economic opportunities to the global Islamic economy workforce.
He is a co-founder, startup mentor, and Board Member at "La French Tech" Malaysia.
Mamadou graduated with a Master of Science degree from ESIGELEC, the Graduate School of Electrical Engineering in France.
Bio
Yvonne is a chef, food & travel writer, cookbook author, e-commerce entrepreneur, public speaker, food industry consultant, niche consumer marketing expert.
She consults food brands, schools, and hospitals on how to understand and source for halal ingredients and methods in cooking for food and cosmetic products. ​
Bio
He is the Vice President of the World Halal Council (WHC), which is a federation of over 50 Halal certification bodies all over the world. Habib and the ISWA Halal Certification body are founding members of the World Halal Council (WHC). He is also a member of the World Halal Food Council (WHFC).
Bio
Madiha M. Saeed, MD, also known as HolisticMom, MD, on social media, is a practicing board-certified family physician in the US.  She is a health influencer, international speaker, as well as author of The Holistic Rx: Your Guide to Healing Chronic Inflammation and Disease and the children's functional medicine book series called Adam's Healing Adventures.  Empowering the world towards healthier living, her current online platforms reach millions of people.

Dr. Saeed is the president of The International Institute of Islamic Medicine (also known as Nagamia Institute of Islamic Medicine and Sciences).  She is also the director of education for Documenting Hope and KnoWEwell. She sits on multiple medical advisory boards including Wellness Mama. Dr. Saeed and her children speak internationally at the most prestigious holistic conferences, summits, radio, podcasts (including Mind Body Green), newspapers and the United Nations recently published her paper on religion and the food system. She is a regular on the international Emmy-winning medical talk show the Dr. Nandi Show. Dr Saeed's children host "The Holistic Kids' Show" podcast, interviewing the biggest names in the functional, holistic, and integrative medicine world, and helping kids empower and educate other kids.
Bio
Diana Talit is the Malaysian External Trade Development Corporation (Matrade) Trade Commissioner in New York. She has over 25 years of experience in both the private and public sectors, with 11 years as a corporate banker and 14 years in the public service with Malaysia's ministry of international trade and industry.  Her expertise is in international trade promotion, entrepreneur development, and forging government-private sector relations.  Prior to becoming Trade commissioner in New York, Talit was based in Paris for five years as the Malaysian Trade Commissioner overseeing the promotion of Malaysia's trade with France, Spain, Portugal, and Monaco. While in France, she actively promoted Malaysian and French collaboration in aerospace engineering services, and she collaborated with ABE Event of France to set up a business conference called the Kuala Lumpur International Business Convention.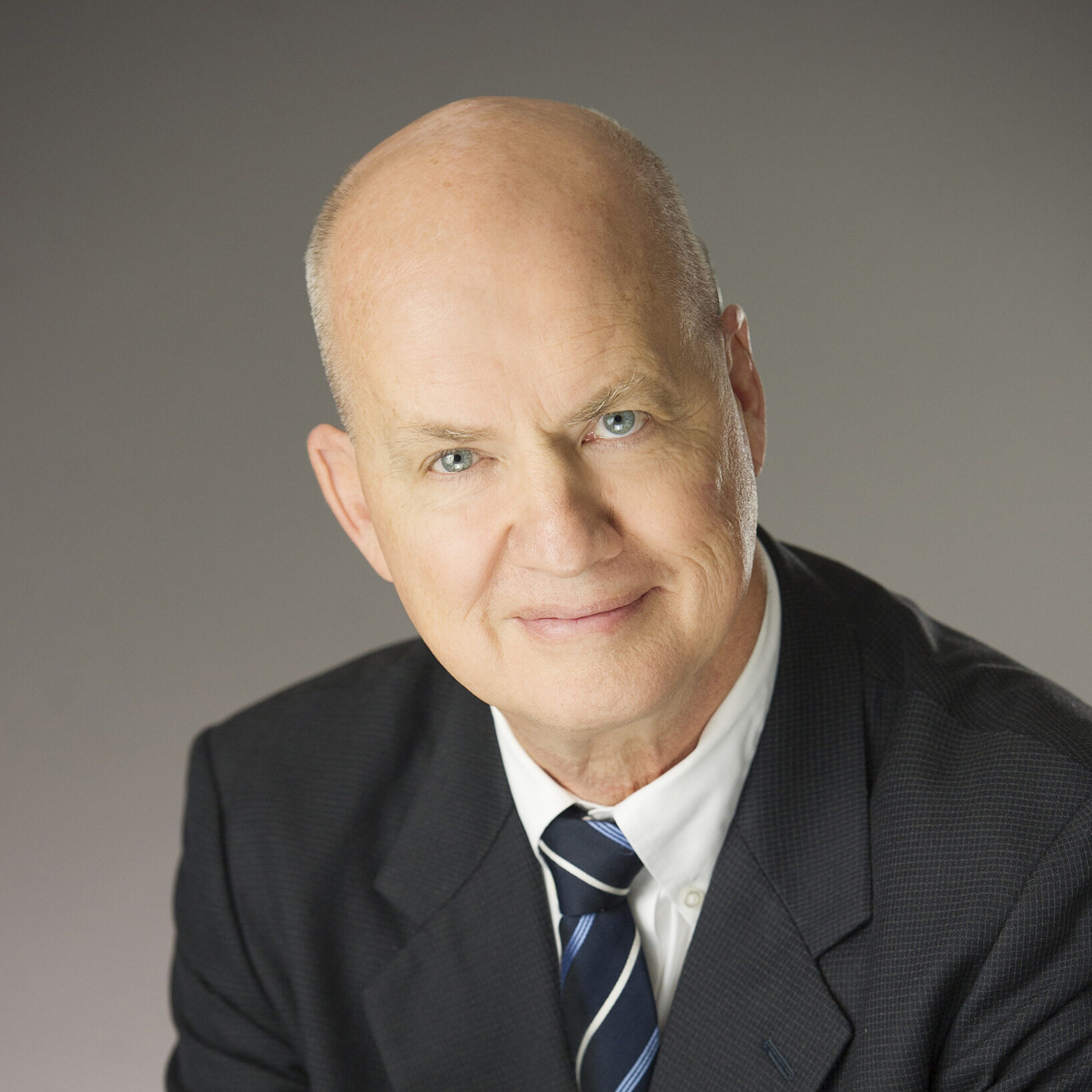 Peter Unger
Vice President & Principal Consultant of IQEIS & President Emeritus of A2LA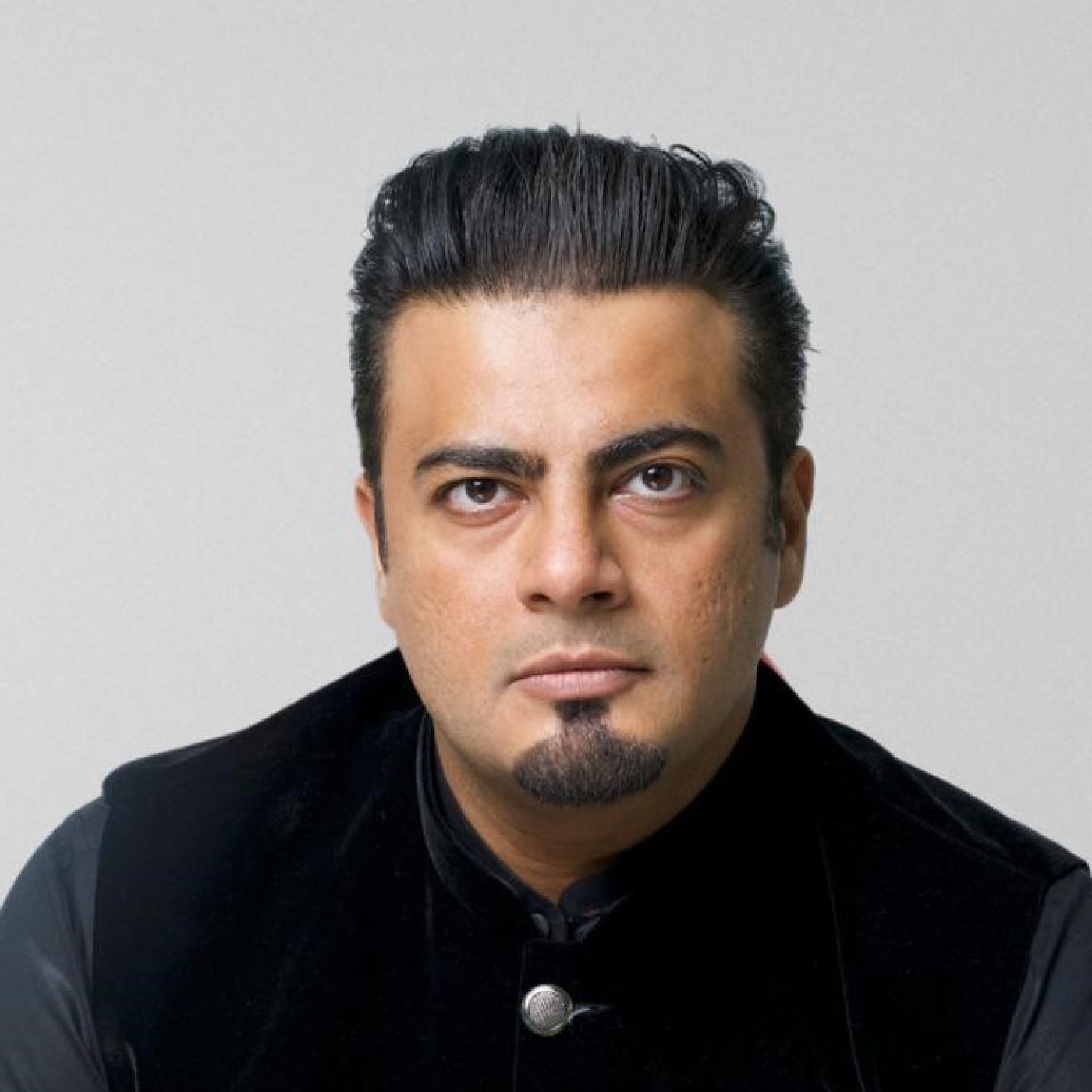 Khalid Parekh
Fair Bank - Founder, Chairman & CEO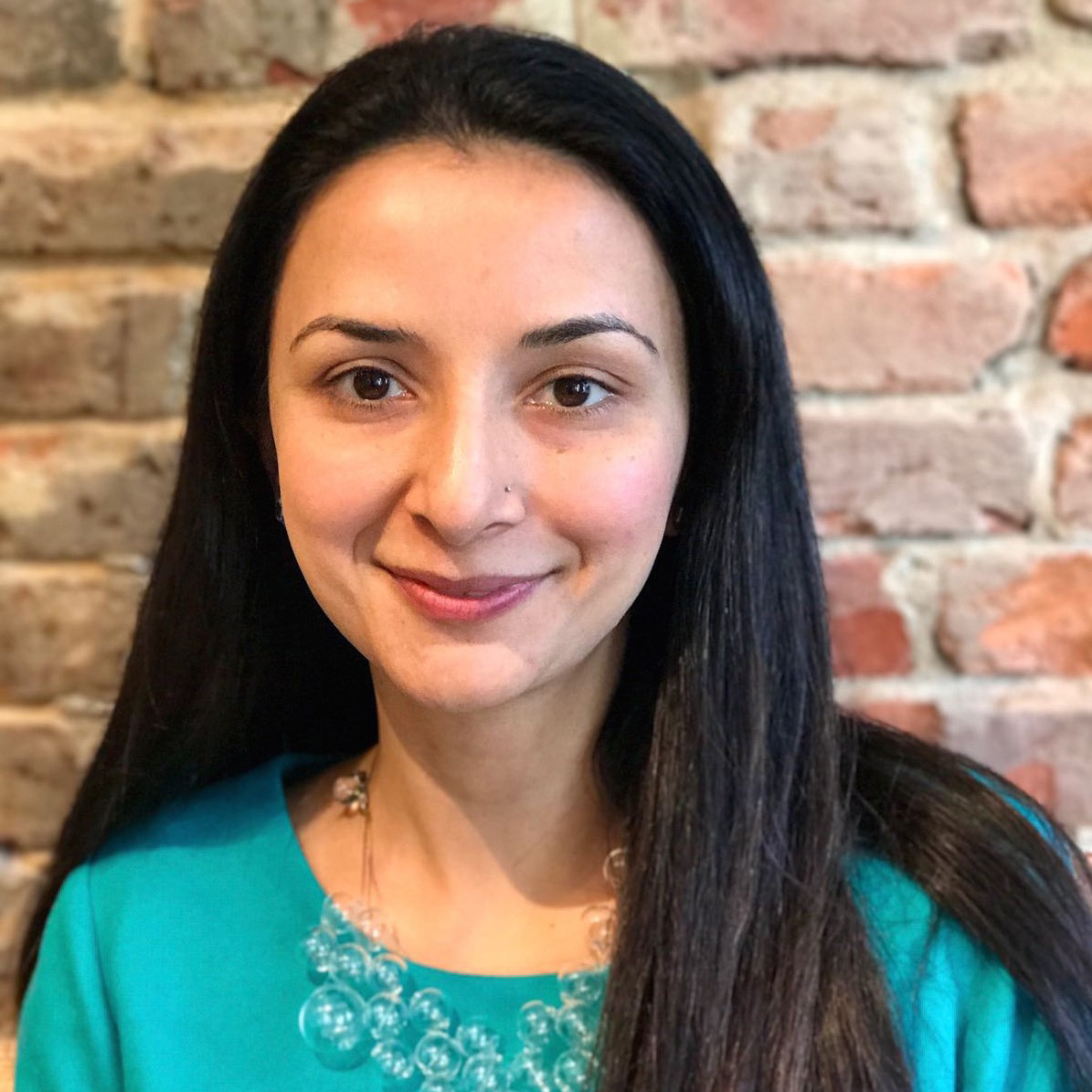 Dr. Attiya Ahmad
Associate Professor of Anthropology and International Affairs at George Washington University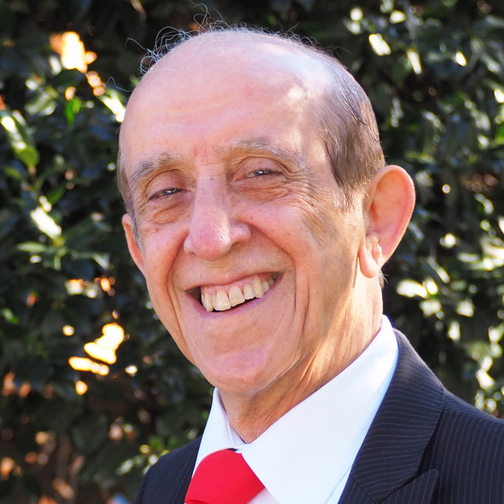 Dr. Ghiyath Nakshbendi
Professor, American University, Washington DC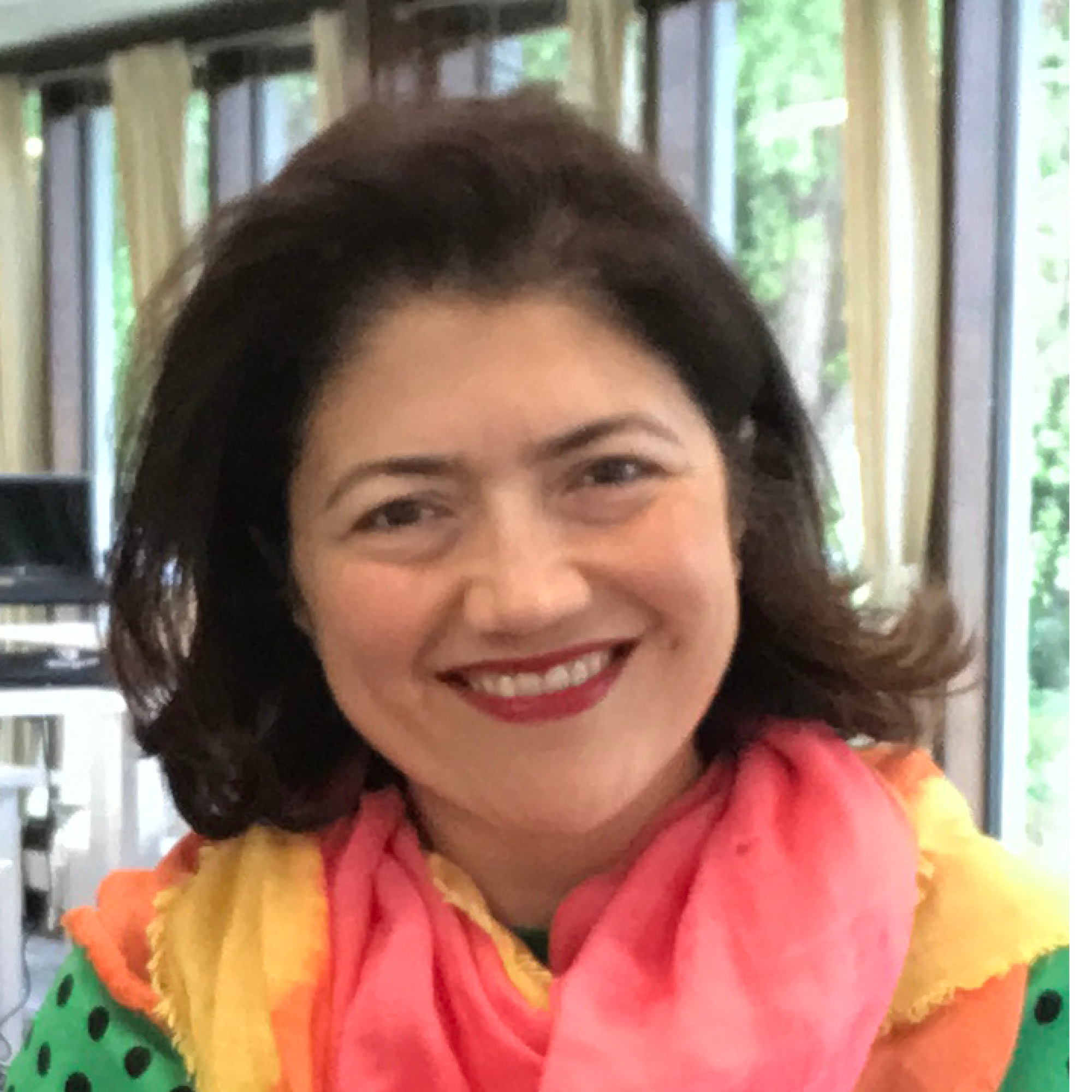 Sara Jamshidi
Editor-in-Chief of Goltune News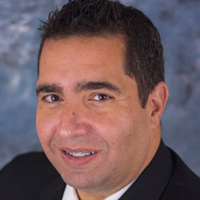 Haitham Al-Sayed
Regional Manager at Saturna/Amana Mutual
Bio
Mr. Unger has been involved with accreditation since 1978. He served President since 1996, Vice President of A2LA since 1986 and Associate Manager of Laboratory Accreditation at the National Institute of Standards and Technology) since 1978.
Mr. Unger served as Chair of the International Laboratory Accreditation Cooperation (ILAC) for 2010-2016. He is an author of many papers on accreditation, active participant in the establishment of ISO/IEC standards for accreditation and author of a book on Achieving Accreditation for Your Laboratory, 1992.
Bio
Khalid Parekh is the Founder, CEO, and Chairman of AMSYS Group, a firm comprised of 14 companies aligned along six verticals: technology, capital, healthcare, blockchain, energy, and engineering/construction. As a serial entrepreneur, IT innovator, and fintech visionary with a solutions-based mindset, Mr. Parekh has built companies from the ground up. Fair Fintech, Inc., Parekh's latest and most ambitious project, is the first-ever, halal-certified (AAOIFI), multilingual neobank and financial services platform offering ethical lending, investments, and retirement strategies.
With close to 20 years of experience in management, strategy, sales, operations, and analytics, Parekh has received over 40 awards and accolades and has been featured in radio and television interviews, as well as in numerous publications, including TechCrunch, Yahoo! Finance, American Banker, Fast Company, and CNBC Arabia.
Bio
Dr. Attiya Ahmad is an Associate Professor of Anthropology and International Affairs at George Washington University.  Broadly conceived, her research focuses on the interrelation between contemporary Islamic reform movements and political economic processes from a gendered perspective.  She is currently working on a multi-year ethnographically-focused research project on the development of halal tourism networks in the Mediterranean and Middle East.  She has conducted research throughout the Muslim world, most notably in the Arab Gulf states and Persian Gulf region, South Asia and Turkey.  She is the author of the multi-award winning book "Everyday Conversions: Islam, Domestic Work and South Asian Migrant Women in Kuwait," and she has held fellowships and been awarded numerous grants, including at the Oxford Center for Islamic Studies; Stanford University; the ACLS-Luce Religion, Journalism and International Affairs award; and the National Science Foundation. 
Bio
Dr. Ghiyath has 30 years of diverse business and academic experience within the United
States of America and international arenas. Also, he introduced Islamic finance courses along with the first graduate certificate in Islamic finance in the U.S.A. offered by American University in Washington, D.C.
He is the Founding President of American Center for Alternative Finance (ACFAF), an NGO which promotes Islamic Finance. Currently he teaches at Kogod School of Business and is an affiliate faculty at the School of International Service and College of Arts and Sciences' Arab Studies Program at American University.
He spent one year as a visiting professor at King Saud University. He is a fellow of Sovereign Investment Lab, Baffi Center on International Markets, Money, and Regulation, Università Bocconi, Milan, Italy. And International Business & Investment Affairs Fellow at National Council on US-Arab Relations. Washington, D.C.
He received his Bachelor of Commercial Sciences from the University of Aleppo; earned his MBA from the Mays School of Business at Texas A&M University, College Station, Texas; and was awarded his Ph.D. in Business Administration from American University, Washington, D.C.
Bio
Sara Jamshidi is an award-winning, Iranian-American international journalist.  She is Editor-in-Chief of Goltune News and Senior Producer of the Peacemindedly podcast. Through her media outlets, Sara highlights the halal way of life, focusing on inspiring stories of influential women in the United States and Muslim nations. 
Bio
Haitham Al-Sayed joined Saturna Capital in 2016. He earned his BA in Social Sciences/Pre-Med at the University of California – Irvine and MBA in International Finance and Management from Thunderbird, School of Global Management. With over 20 years of experience in the financial services industry, Haitham has held several senior roles with national and international financial services firms prior to joining Saturna Capital.  Mr. Al-Sayed is active with charitable and community activities, having served on multiple boards and is married with two children and enjoys spending time with his family, traveling the globe, and soccer.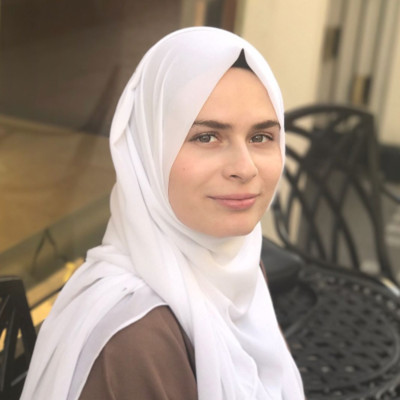 Soumaya El hamdi
Director Halal Travel Guide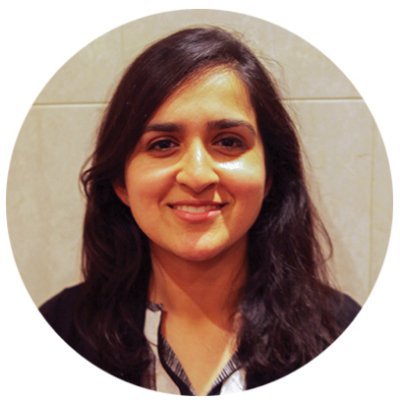 Dr. Marium Husain
President of the Islamic Medical Association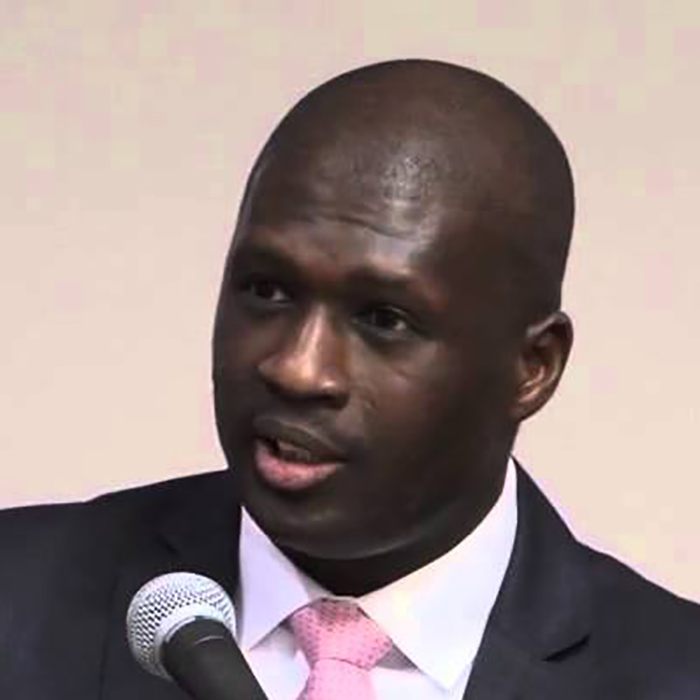 Mamadou Samba
Washington DC Government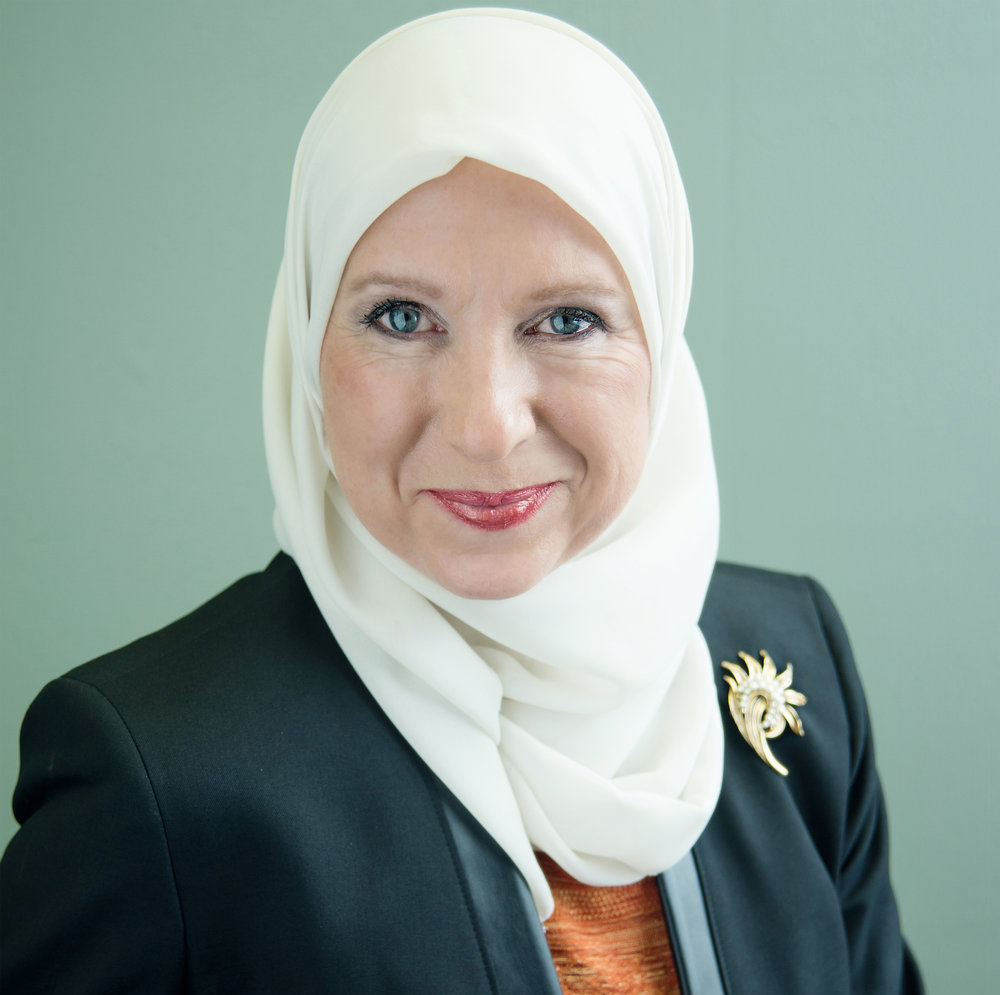 Susan Labadi
Board member, American Halal Council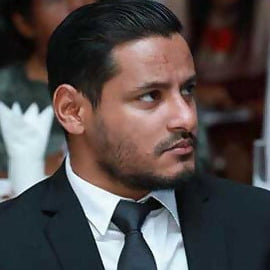 Dr. Hussain Sunny Umar
Managing Director at Maldives Halal Travel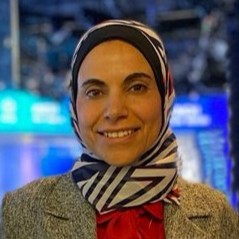 Reem El Shafaki
Partner at DinarStandard
Bio
Soumaya T. Hamdi is the Founder and Managing Director of Halal Travel Guide, a travel company focusing on creating better travel experiences for Muslims.  Halal Travel Guide works in partnership with local hosts from around the world to design trips with adventure-seeking Muslims in mind and provides free digital travel guides to help Muslims plan better independent trips.
Halal Travel Guide recently launched its own instant-booking platform with experiences featuring discovering the Golden Age of Islam in Uzbekistan, desert stargazing in Wadi Rum, road-tripping with local Muslims in Barbados, and white-water rafting in Bosnia. 
Known as the "entrepreneur redefining travel for millennial Muslims," Soumaya has been featured in numerous international publications including The Guardian, The Observer, and the New York Times.
Bio
Dr. Marium Husain, MD, MPH, is the current President of the Islamic Medical Association of North America. She is a hematology/oncology fellow at The Ohio State University James Comprehensive Cancer Center. She graduated from The Ohio State University College of Medicine and completed a residency in Internal Medicine. She received her MPH in public health management from Wright State University. She recently worked as an oncology hospitalist at the James. She is also the founder of Science Jummah, a blog focused on the intersection of faith and science, and a principal co-author of "Islam and Food Systems," a position paper prepared for the UN Environment Programme in May 2021.
Bio
Mamadou Samba serves as Chief of Staff to the Office of Labor Relations and Collective Bargaining, appointed by Washington, DC Mayor Muriel Bowser. 
Prior to that, Mamadou served as Executive Director of the Mayor's Office of African Affairs between 2015-2019. 
In 2016, Mamadou was named one of 20 Young African Influencers in the Diaspora by Shoppe Black Magazine and is recipient of a Congressional Recognition from Rep. Eleanor Holmes Norton of District of Columbia. Mamadou received the 2017 Nelson Mandela Award for Social Justice from the UNESCO Center for Peace and the Visionary Leadership Award from the African Studies Association.
Bio
Susan Labadi is president of Genius School, Inc. which provides educational professional development, mixed media, and digital courses. As founder of American Halal Marketing, Inc., a digital influencer and promotional entity, she advises companies and brings awareness of them to her vast network. Susan is a certified character coach and advisor to DEFINE360.online, a faith-based social-emotional learning engine.  She serves on the faculty of Consultants for Islamic School Excellence (CISE). She is a board member for the American Muslim Consumer Consortium (AMCC), Council of Islamic Schools in North America (CISNA), and American Halal Council (AHC).  She produces courses and media to share solutions through stress reduction and living well for teens, busy parents, education professionals, and entrepreneurs, and offers halal consumer education.
Bio
Dr. Hussain Sunny Umar is both an academic and an entrepreneur with a background in business management. He holds a Master's degree – Federation University Australia Ph.D. in Business Administration – City University, Malaysia. With more than 15 years of media, tourism, business, public relations, marketing, and events management experience, he is the founder and CEO of Maldives Halal Travel, a new marketing company launched at ATM Dubai 2021 that promotes the Maldives to the Gulf region as a Muslim-friendly travel destination. Dr. Umar is also the Editor-in- Chief of the Maldives halal travel magazine, Halal Weekly.
Dr. Umar has promoted Maldives tourism internationally at international fairs and expos as well as at various international conferences. He has also conducted trainings at schools, colleges, government offices, and private companies in the Maldives. He holds a Master's degree and a Ph.D. in Business Administration from Federation University Australia.
Bio
Reem El Shafaki is a Partner at DinarStandard, a growth strategy and execution management firm, empowering organizations for profitable and responsible global impact. DinarStandard specializes in the global halal/ethical economy, government innovation, and social impact space.
Reem leads DinarStandard's Travel and Tourism sector practice, as well as the firm's marketing strategy projects. She has managed research projects, developed business strategies, and executed marketing campaigns for the firm. Her clients have included Thomson Reuters, MasterCard, the Marriott, and the Office of the Prime Minister of Dubai.
Before joining DinarStandard, Reem held various marketing and managerial positions and provided management training and market consulting to small businesses in the US. She holds a BA from Ain Shams University in Cairo, and certificate in marketing from the Chartered Institute of Marketing in the UK.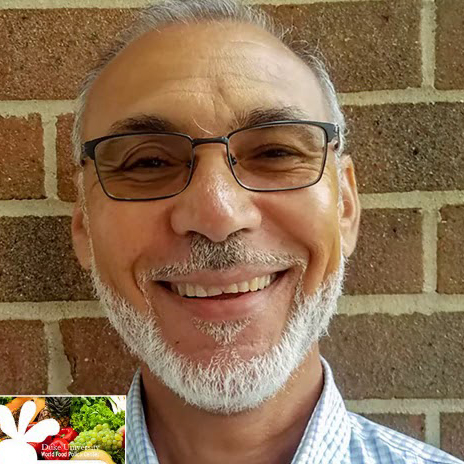 Dr. Hesham Moharram
President at Good Tree Farm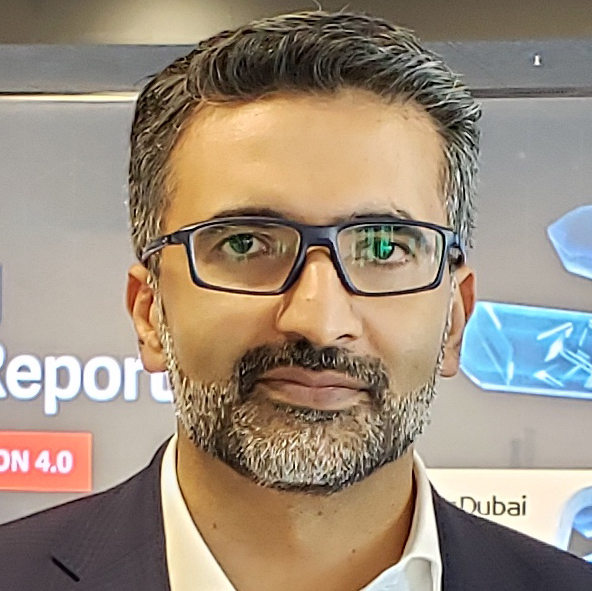 Rafiuddin Shikoh
CEO at DinarStandard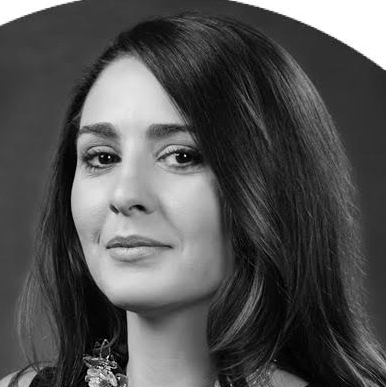 Sarah Wali
Vice President at American Halal Meat
Imam Mansoor Rafiq Umar
Chaplain Imam at the University of Albany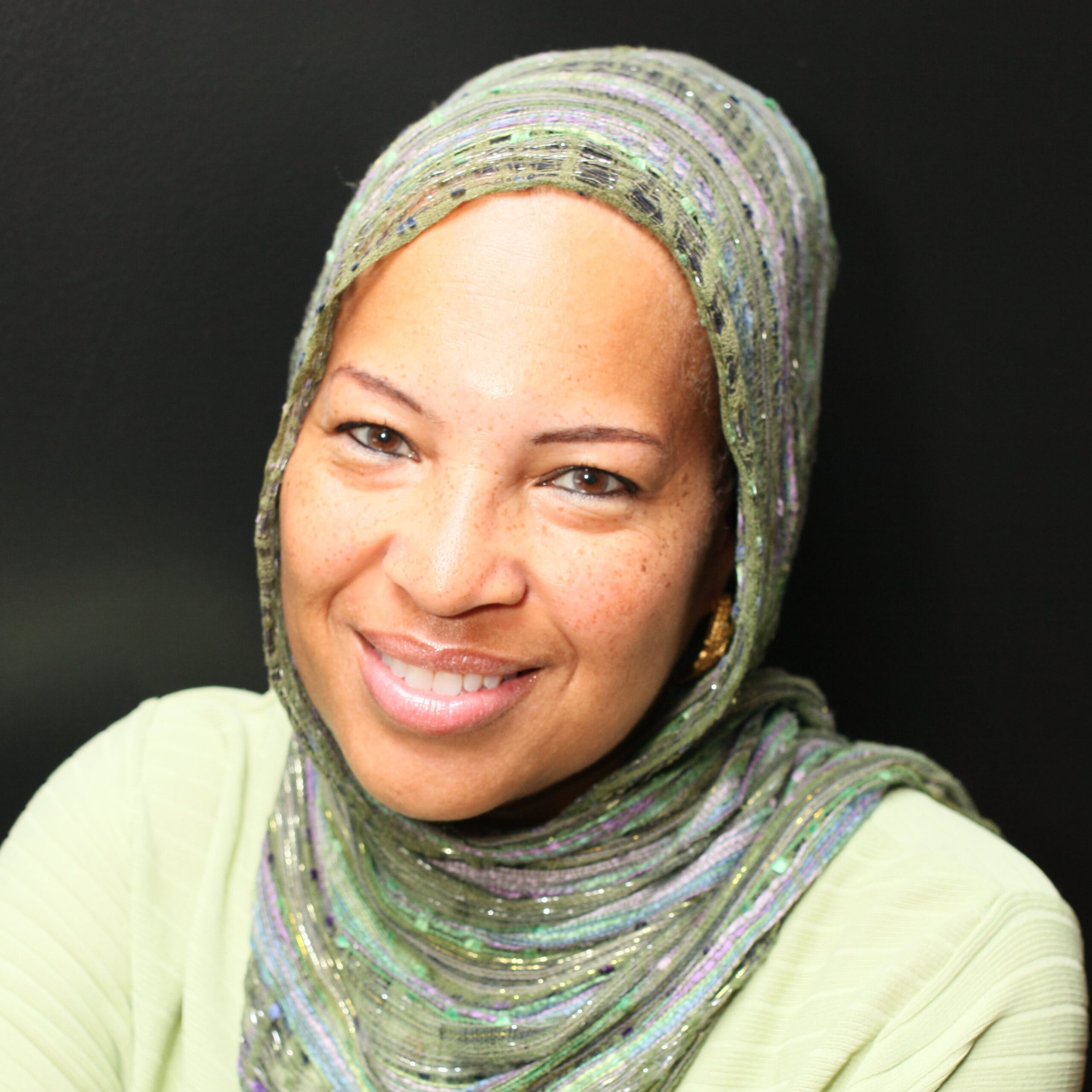 Dr. Nisa Muhammad
Assistant Dean for Religious Life at Howard University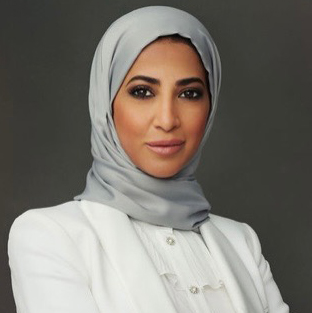 Raeda Hamra
Award-winning investigative reporter/ News Anchor
Bio
Dr. Hisham Moharram is a scientist engaged in agricultural entrepreneurship applying his scientific training at Good Tree Farm LLC, a locally owned, sustainable, regenerative, organic farm providing safe, wholesome organic food in New Egypt, New Jersey.  He is also a co-author of "Islam and Food Systems," a position paper prepared for the UN Environment Programme.
Bio
Rafi-uddin Shikoh is the Founder and CEO of DinarStandard, a specialized market research and advisory firm. Rafi-uddin has led thought leadership and strategies on empowering Islamic economies for global impact. Since 2008, Rafi-uddin has been advising global multi-nationals, Islamic financial institutions, Halal market startups, and NGOs on market expansion analysis, business/investment strategy, and innovative marketing strategies. Prior to DinarStandard, Rafiuddin had 15 years of marketing strategy, e-business strategy, and technology management experience with small to Fortune 500 ranked companies. He was a Vice President with Marsh Inc, a global risk-brokerage firm, where he led and successfully delivered multi-million-dollar knowledge management and marketing technology related initiatives. Prior to that, he was a Senior e-Business Consultant at a Boston-based firm and a Marketing Director for a communications training and sports media consulting company.
Rafi-uddin holds an MBA from UNC-Charlotte, in North Carolina, and a BSc. in marketing from Southwest State University in Minnesota. He was born in Pakistan and spent 14 years of his early schooling in the Sultanate of Oman.
Bio
Imam Mansoor Rafiq Umar is a B.A. graduate of the Darul Na'im Institute for Arabic and Islamic Studies seminary of South Africa. He is the Chaplain Imam at the University of Albany, in upstate New York, and the Vice President of Halal Watch World, a halal certification agency. He has studied under various scholars of theology and Islamic legal theory, such as Mln Taha Karaan, and Sheikh Mokhtar Magroui, and networked with organizations across the world.
Bio
Dr. Nisa Muhammad entered the Muslim fashion scene in 2013 with the Haute and Modesty Show during DC Fashion Week.  The show lasted for four seasons and gave a range of Muslim designers the opportunity to show case their designs to entirely different audiences.  In 2018 and 2019, as Howard University's Assistant Dean for Religious Life, Dr. Muhammad organized students at the university to hold the HU Hijabfest featuring fashion shows of young Muslim designers.  DC Fashion Week and HU Hijabfest also gave Muslim models opportunities to walk the runways wearing modest clothes and be seen by other designers eager to use Muslim models to showcase their designs.  Acclaimed model Halima Aden and Project Runway second place winner Ayana Ife were featured guest speakers at the first HU Hijabfest.  
Dr. Muhammad's latest venture is Modest Active wear with Orchid Allure.  Not only does she love fashion, but she loves swimming, bike riding, and enjoying an active life.  Marrying those loves, Orchid Allure Modest Active Wear was born.  The company now focuses on modest activewear that is fashionable, functional, and elegant.
Bio
Raeda Hamra is an award-winning investigative reporter. She has worked as a reporter and radio broadcaster for Radio Sawa in Washington, DC for 7 years. Prior to that she worked as a presenter, news reporter, news anchor, and head of the Investigation Unit at the Jordan-based satellite channel Roya'a TV, Albabiliya TV, Almashriq TV, and Misk TV. She has received a number of international and local awards for investigative journalism, including Thompson
Reuter's International Award for an investigative report in 2011, and the ARIJ Network Award for Investigative Journalism in 2011, 2012, and 2013.
Raeda received her Master's degree in New Media from the Jordan Media Institute at the University of Jordan in 2014, and her BA in Journalism, Mass Communication, and Political Science with distinction from Yarmouk University in northern Jordan in 2009.