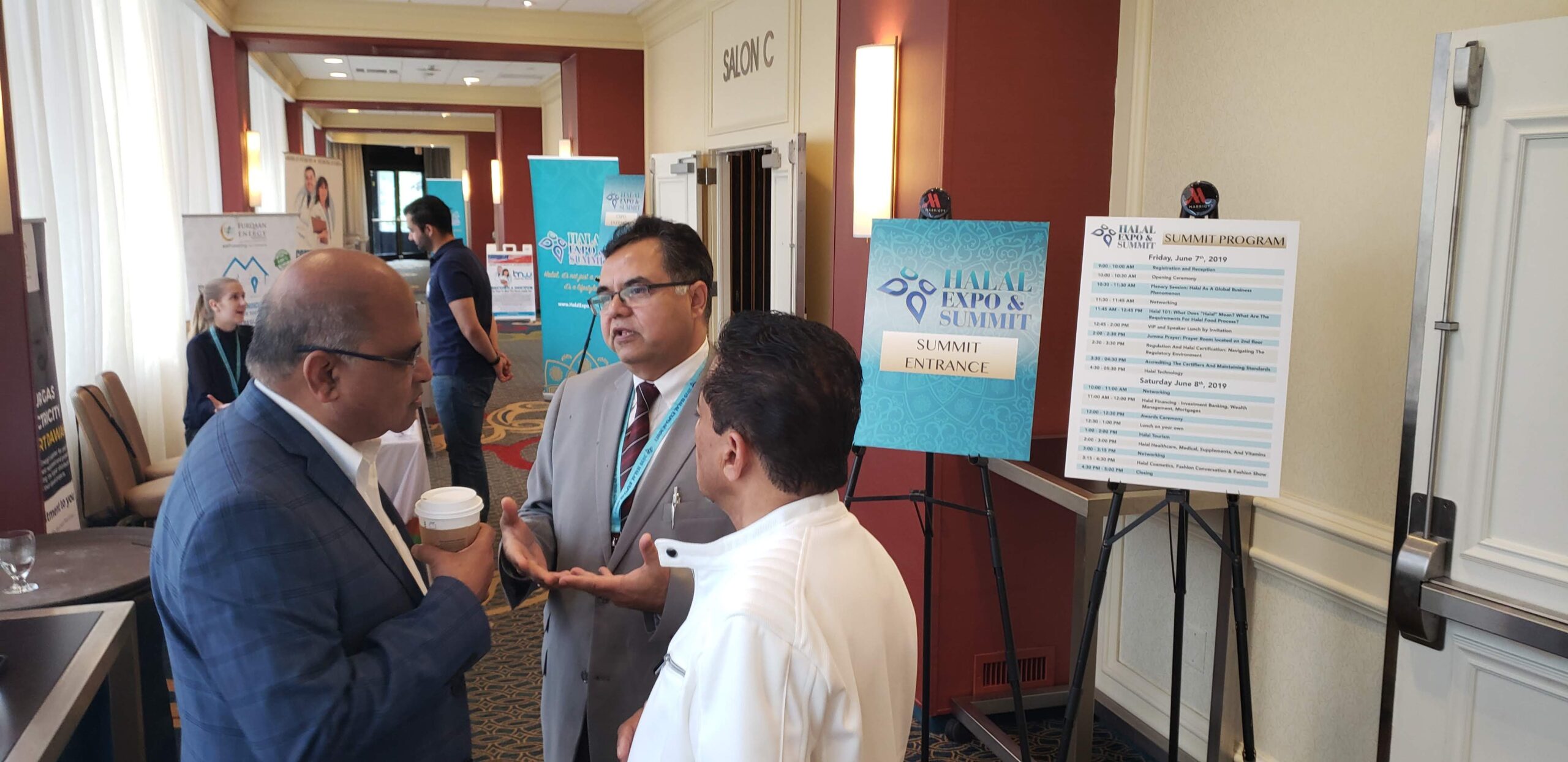 The 4th Annual U.S. Halal Expo & Summit will be held in the Washington DC area, on October 20th & 21st, 2021, from 10 AM – 5:00 PM. The Halal industry is a multibillion-dollar industry ripe with potential business opportunities for enterprises that provide halal products and services.  The annual Expo & Summit provides a platform to reach over 20 million consumers in the United States and over a billion consumers worldwide all under one roof.
Days left for 2021 U.S. Halal Expo & Summit
Request Additional Information
EXHIBITOR DEADLINE IS SEPT. 15TH
CONFIRMED & INVITED Speakers
Some of our expert and renowned speakers who will present at the Halal Summit 2021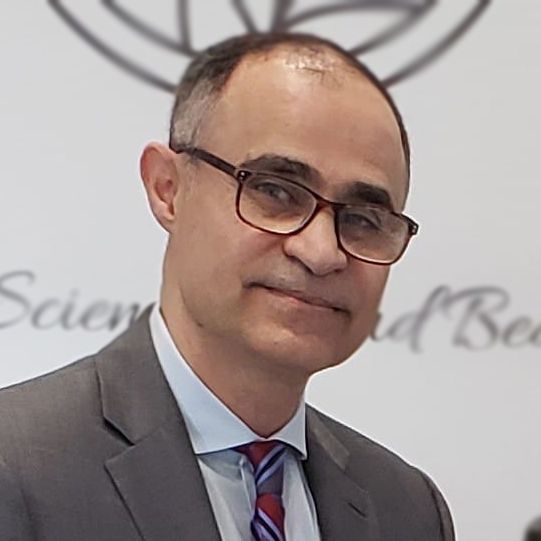 Marwan Ahmad
President of American Halal Council & Arabesque Media
Elisabeth Myers
Halal Summit Director, lawyer, strategist, and communications expert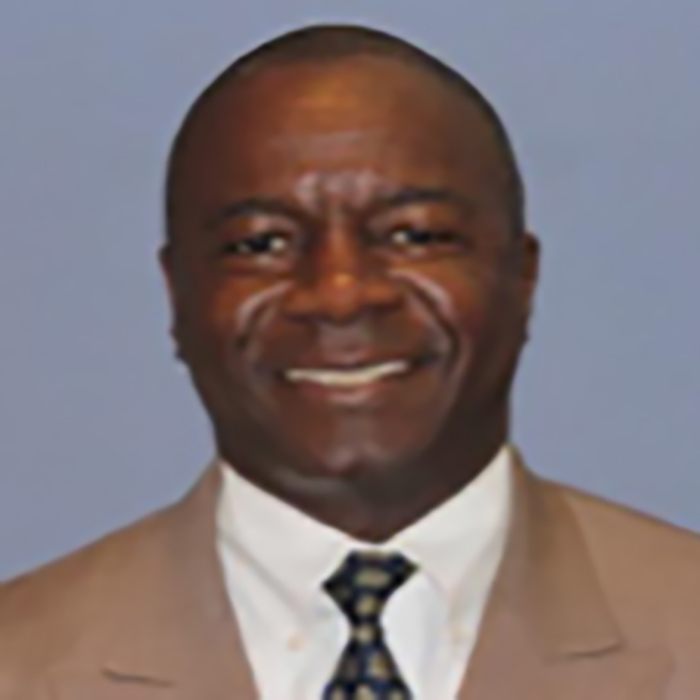 Quintin Gray
Former Agriculture Counselor at U.S. Embassies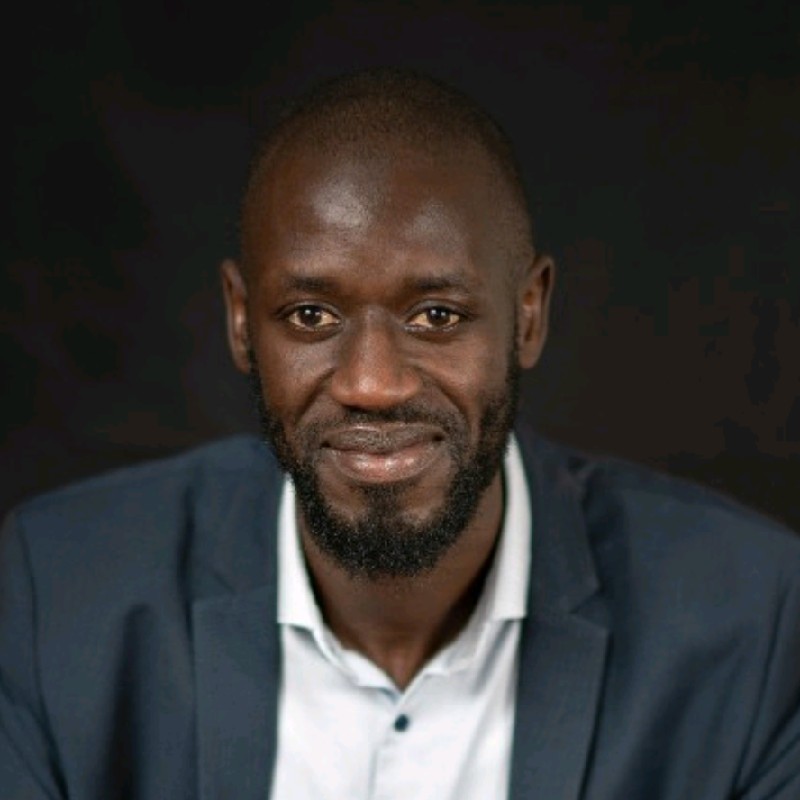 Mamadou Ndiaye
CEO at Abbasaya, Founder at Wasabih
Read Bio
Founder of the Halal Expo & Summit since 2018. Halal advocate and relationship builder within the halal industry. Working on establishing a strong halal business network. Served as the former President of the Arab American Business Council in Washington DC. Also served as media consultant to US State Department.
Read Bio
Adjunct Associate Professor of Law, American University Washington College of Law. A lawyer with a background in business and journalism, Elisabeth Myers is an expert in advocacy and communication and has extensive knowledge of the politics and culture of the Middle East and North Africa.  She has advised U.S. and Middle East-based organizations on doing business in the region, women's entrepreneurship, and investment opportunities.
Read Bio
Mr. Quintin Gray, President and CEO, Q. Gray and Associates, has more than 30 years' experience helping U.S. companies market their food products in Africa, the Middle East, and Europe while serving as Agriculture Counselor at U.S. Embassies.
He serves on advisory committees at Virginia International University, N.C. Agriculture and Technical State University.
Read Bio
A strategic and results-oriented technology professional and entrepreneur with 15+ years of experience across product, marketing, sales, operations, and strategy for corporate and start-ups in Europe and South-East Asia.Proven leader with extensive expertise in Product Management, Customer Relationship and Go-to-market strategy in the event industry, IoT, HRIS and DOOH. Consulted for CSC, Infor, Update CRM Software (now Aurea) and L'Oréal.Passionate about Innovative product market growth and scaling high-performance teams.Mentor and Speaker about innovation and product at several global conferences.Holds a Master of Science from ESIGELEC, School of Electrical Engineering in France.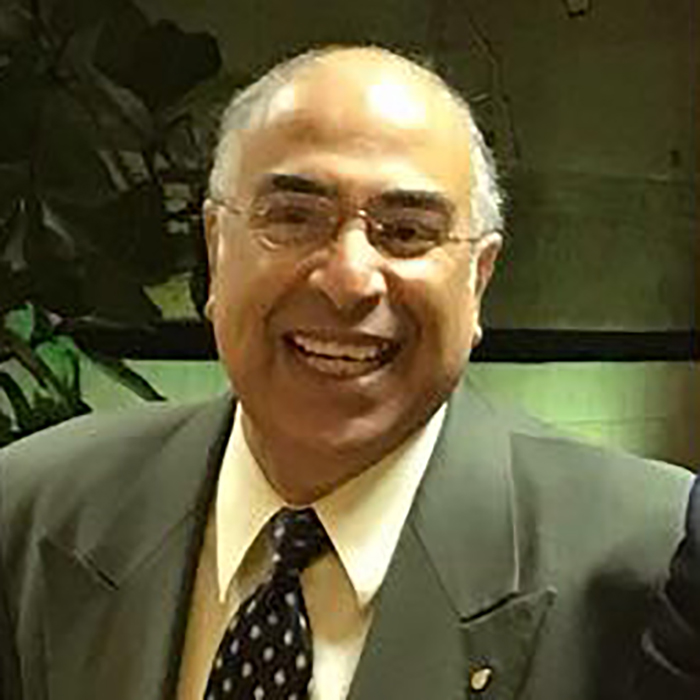 Mostafa Eldakdoky
Retired USDA Specialist, American Halal Council Advisor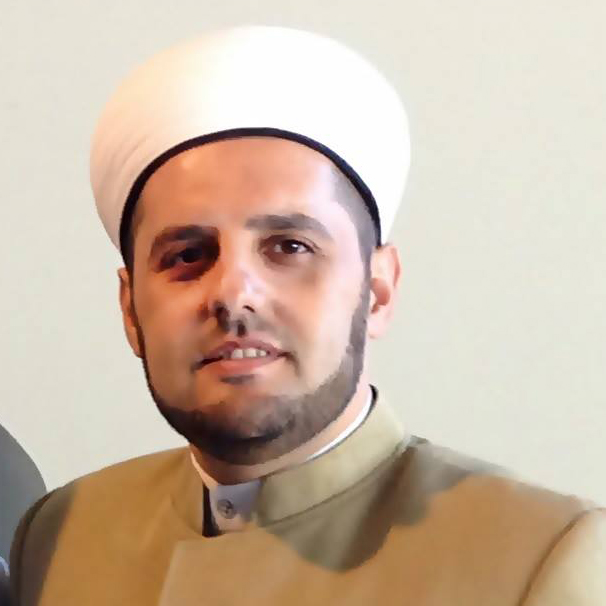 Imam Didmar Faja
Director of Greenway Academy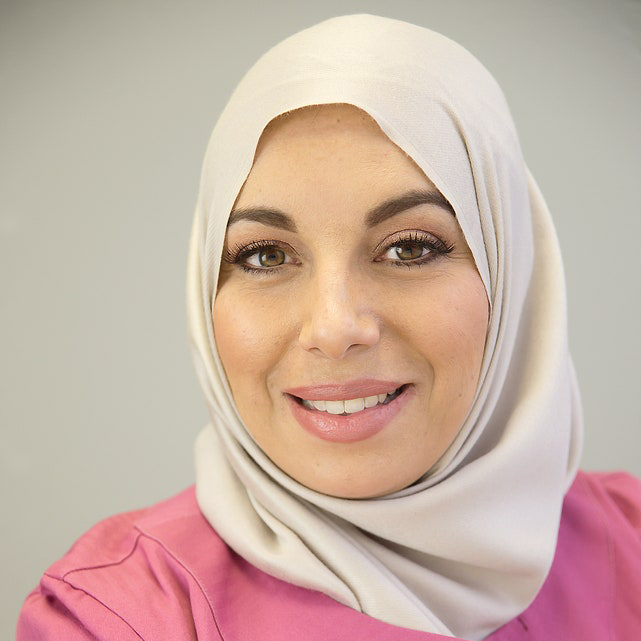 Yvonne Maffei
Founder of the first blog on halal food & cooking, MyHalalKitchen.com
Habib Ghanim
American Halal Council, US Halal Chamber of Commerce,
Read Bio
Dr. Mostafa Eldakdoky joined the U.S. Department of Agriculture in August (USDA) 1980 and FSIS in August 1986. Dr. Eldakdoky was among the first food technologist group hired by FSIS to work in the field at both large and small processing plants as Technologist in charge, in 1990 worked as a labels reviewer and currently as international issues analyst. During the time working with FSIS he has been detailed to Foreign Agriculture Service (FAS) for six years, as International Marketing Specialist.
Read Bio
Shaykh Didmar Faja is currently the imām of the United Islamic Center of Arizona (UICA) in Glendale, Arizona. He is the founder and director of the Greenway Academy, an Islamic school co-located with UICA, and founder and director of two Islamic centers in Mexico, La Comunidad Musalmana de Sonora (in the State of Sonora) and La Comunidad Musulmana de Durango (in the State of Durango). He is a religious and spiritual advisor for Naqshbandiyya Foundation for Islamic Education (NFIE)
Read Bio
Yvonne is a chef, food & travel writer, cookbook author, e-commerce entrepreneur, public speaker, food industry consultant, niche consumer marketing expert.
She consults food brands, schools, and hospitals on how to understand and source for halal ingredients and methods in cooking for food and cosmetic products. ​
Read Bio
He is the Vice President of the World Halal Council (WHC), which is a federation of over 50 Halal certification bodies all over the world. Habib and the ISWA Halal Certification body are founding members of the World Halal Council (WHC). He is also a member of the World Halal Food Council (WHFC).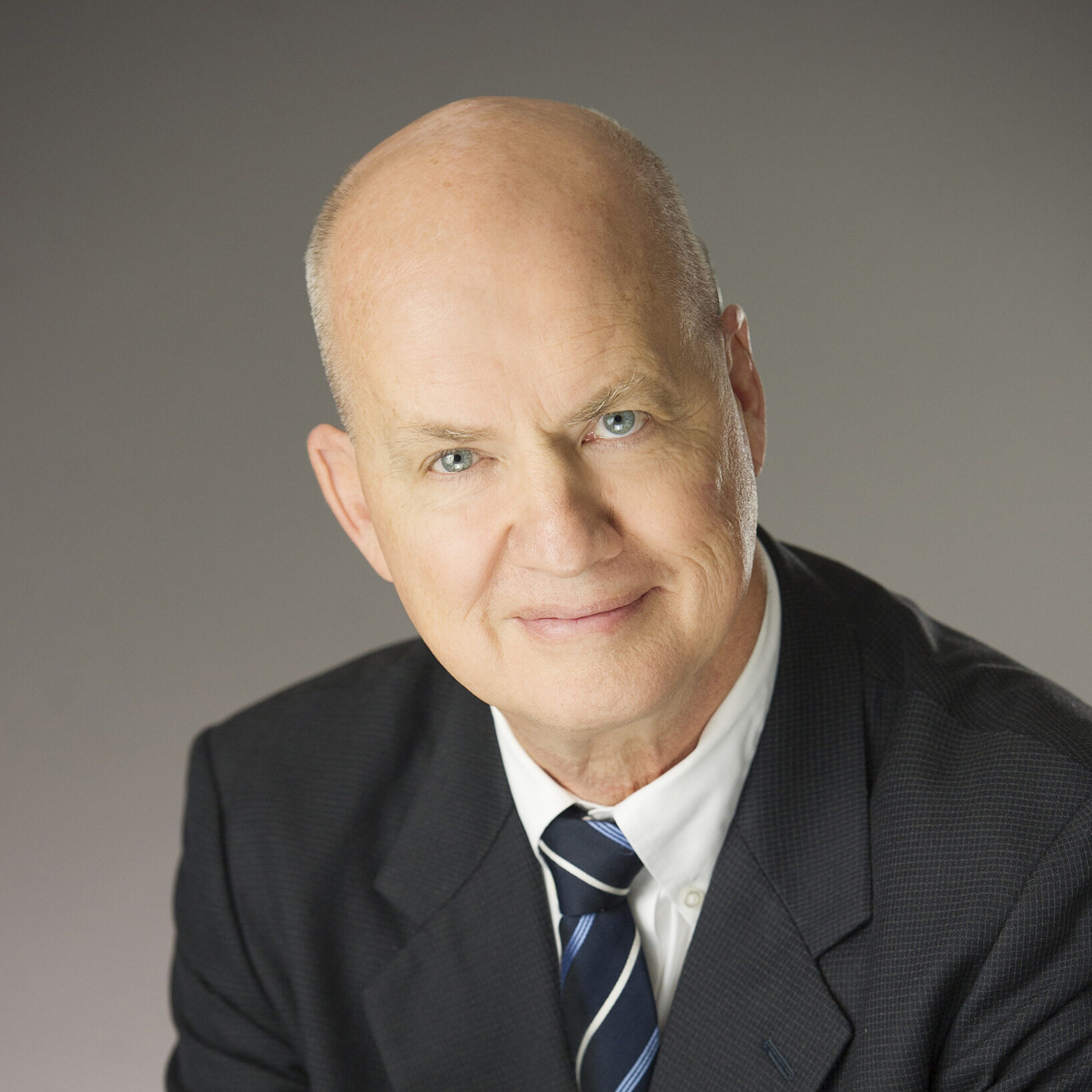 Peter Unger
Vice President & Principal Consultant of IQEIS & President Emeritus of A2LA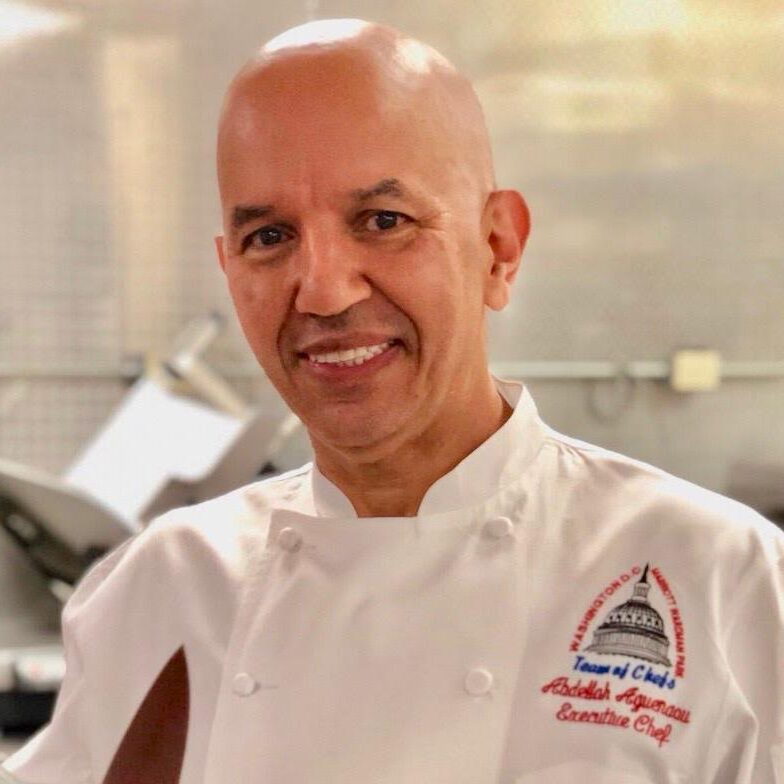 Chef Abdellah Aguenaou
Executive Chef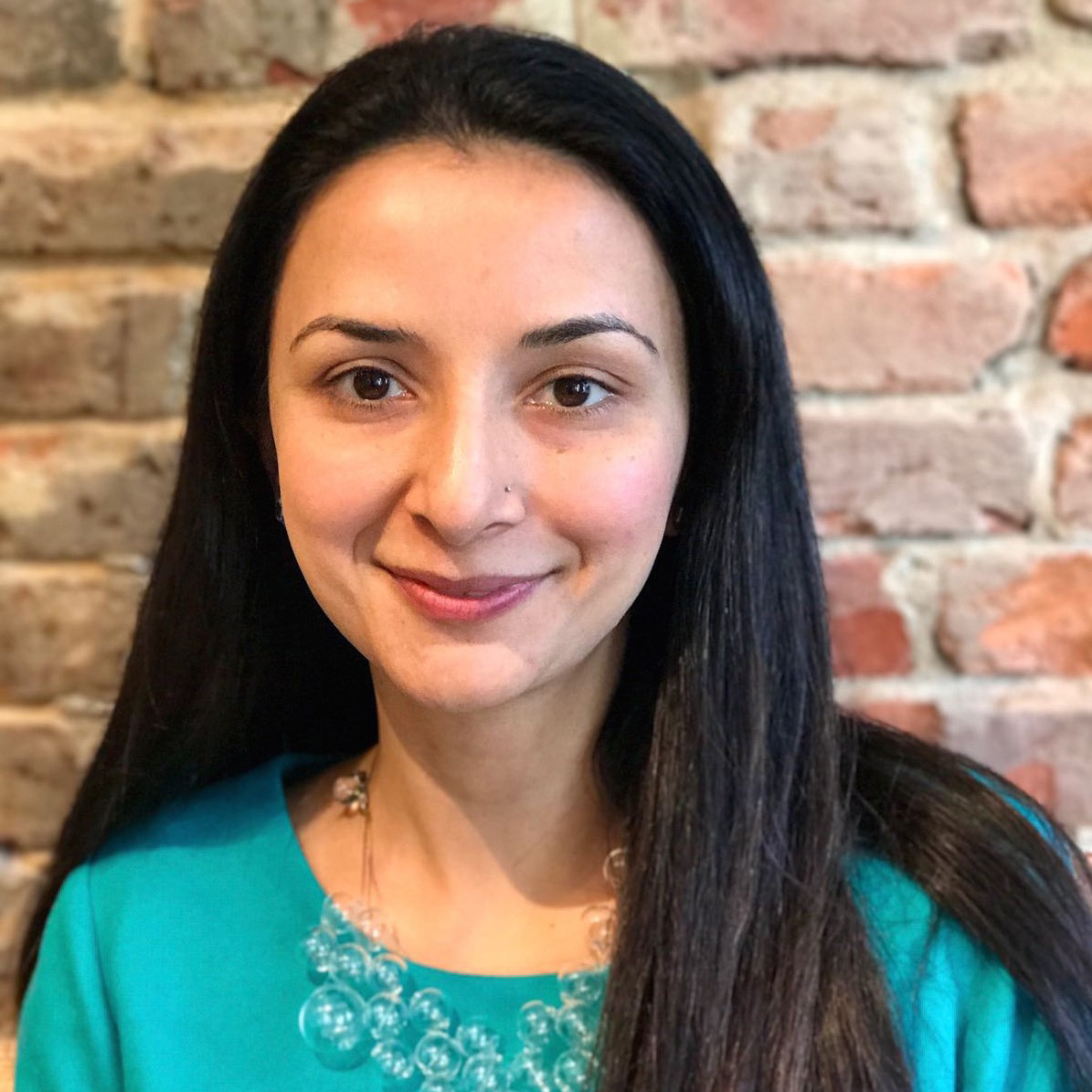 Dr. Attiya Ahmad
Associate Professor of Anthropology and International Affairs at George Washington University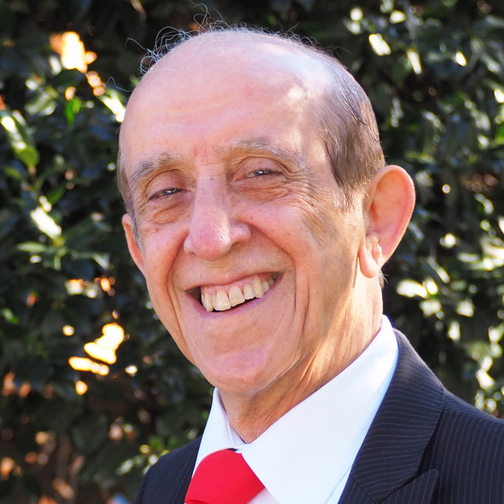 Dr. Ghiyath Nakshbendi
Professor, American University, Washington DC
Read Bio
Mr. Unger has been involved with accreditation since 1978. He served President since 1996, Vice President of A2LA since 1986 and Associate Manager of Laboratory Accreditation at the National Institute of Standards and Technology) since 1978.
Mr. Unger served as Chair of the International Laboratory Accreditation Cooperation (ILAC) for 2010-2016. He is an author of many papers on accreditation, active participant in the establishment of ISO/IEC standards for accreditation and author of a book on Achieving Accreditation for Your Laboratory, 1992.
Read Bio
Executive Chef Aguenaou has more than 23 years' experience working in large hotels such as the Phoenician resort in Phoenix, the Marriott River Center in Sant Antonio, the Mayflower hotel in Washington, the biggest Marriott Hotel and conference center Maryland and the Historical Marriott Wardman Park hotel Chef Aguenaou is a high honor graduate of the culinary institute of America and a recipient of many awards such as the Marriott Chef of the year
Chef enjoys creating special restricted dietary menus with clients or nutritionists and admire their reaction when they see and taste their food.  He is now giving back to society by helping other rising Chefs via the American Chefs federation, virtually teaching students and helping schools and organizations with the culinary arts and provide financial advises to those that struggle making a food and beverage profit.
Read Bio
Dr. Attiya Ahmad is an Associate Professor of Anthropology and International Affairs at George Washington University.  Broadly conceived, her research focuses on the interrelation between contemporary Islamic reform movements and political economic processes from a gendered perspective.  She is currently working on a multi-year ethnographically-focused research project on the development of halal tourism networks in the Mediterranean and Middle East.  She has conducted research throughout the Muslim world, most notably in the Arab Gulf states and Persian Gulf region, South Asia and Turkey.  She is the author of the multi-award winning book "Everyday Conversions: Islam, Domestic Work and South Asian Migrant Women in Kuwait," and she has held fellowships and been awarded numerous grants, including at the Oxford Center for Islamic Studies; Stanford University; the ACLS-Luce Religion, Journalism and International Affairs award; and the National Science Foundation. 
Read Bio
Dr. Ghiyath has 30 years of diverse business and academic experience within the United
States of America and international arenas. Also, he introduced Islamic finance courses along with the first graduate certificate in Islamic finance in the U.S.A. offered by American University in Washington, D.C.
He is the Founding President of American Center for Alternative Finance (ACFAF), an NGO which promotes Islamic Finance. Currently he teaches at Kogod School of Business and is an affiliate faculty at the School of International Service and College of Arts and Sciences' Arab Studies Program at American University.
He spent one year as a visiting professor at King Saud University. He is a fellow of Sovereign Investment Lab, Baffi Center on International Markets, Money, and Regulation, Università Bocconi, Milan, Italy. And International Business & Investment Affairs Fellow at National Council on US-Arab Relations. Washington, D.C.
He received his Bachelor of Commercial Sciences from the University of Aleppo; earned his MBA from the Mays School of Business at Texas A&M University, College Station, Texas; and was awarded his Ph.D. in Business Administration from American University, Washington, D.C.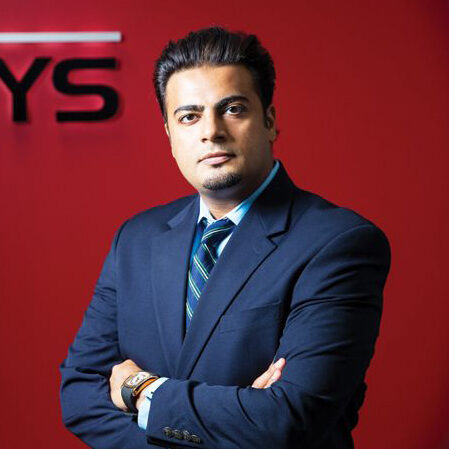 Khalid Parekh
Fair Bank - Founder, Chairman & CEO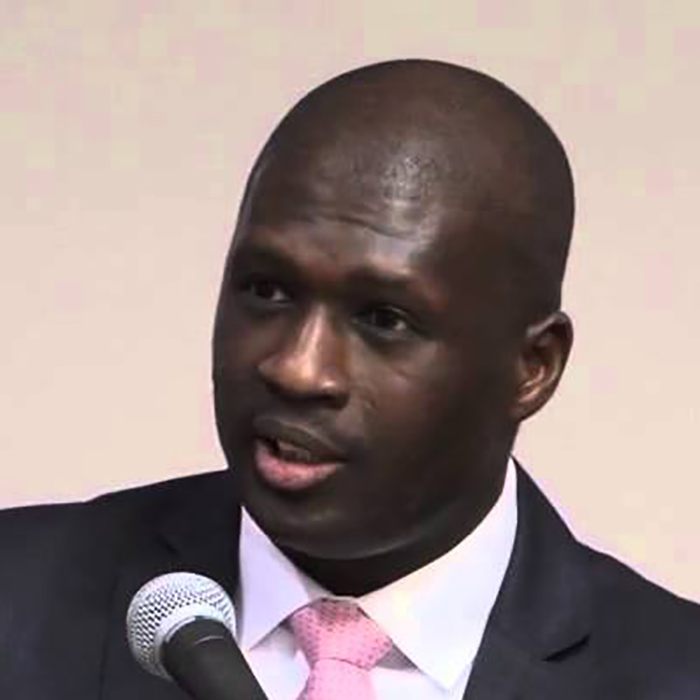 Mamadou Samba
Washington DC Government
Najib Bensouda
Tourism Expert
Read Bio
Mamadou Samba serves as Chief of Staff to the Office of Labor Relations and Collective Bargaining, appointed by Washington, DC Mayor Muriel Bowser. 
Prior to that, Mamadou served as Executive Director of the Mayor's Office of African Affairs between 2015-2019. 
In 2016, Mamadou was named one of 20 Young African Influencers in the Diaspora by Shoppe Black Magazine and is recipient of a Congressional Recognition from Rep. Eleanor Holmes Norton of District of Columbia. Mamadou received the 2017 Nelson Mandela Award for Social Justice from the UNESCO Center for Peace and the Visionary Leadership Award from the African Studies Association.
Read Bio
A seasoned hotelier with over 35 years International experience in Management postions, I have managed 5 star and luxurious hotels in Africa, the middle East and Asia. I was previleged to be able to learn,appreciate and understand the different cultures