Startup Session 
Your Chance to Win
Among a short list of presenters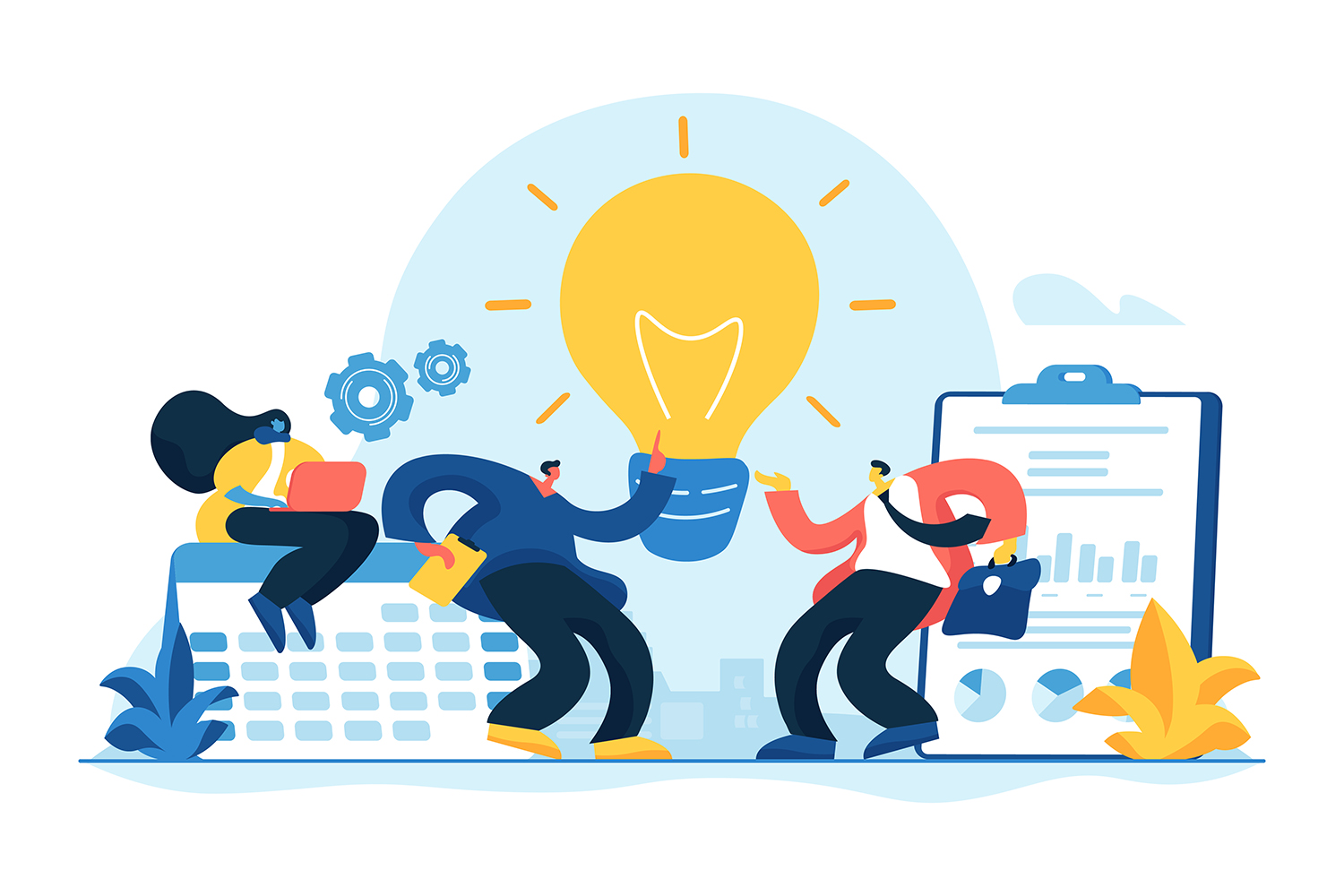 The definition of a halal business is any business that is not involved in haram.
A business that doesn't serve pork, alcohol, riba/interest, nudity and conducted in an ethical manner.
The Virtual Halal Expo & Summit is offering a matching making session between startup businesses and an Angel investor. We will select the startup presenters according to the following criteria:
Halal business

Innovative idea or concept

Well prepared business plan

Provide solutions to halal industry or consumers
Once selected to present we will send you a confirmation and a form that highlights the terms and conditions of the startup presentation.
There is a $100 fee to join the Startup session. You will not be charged if you are not selected to present. 
This form is for expressing interest purpose only.