HALAL AWARDS CEREMONY
The Power of Halal
2020
Best Halal Product Award
Best Halal Innovative Award
Best Halal Service Award
The Halal Awards Ceremony is an event where we awarded top three halal business in the US based on innovation, impact and effectiveness. These are the three different awards we are offered in 2020: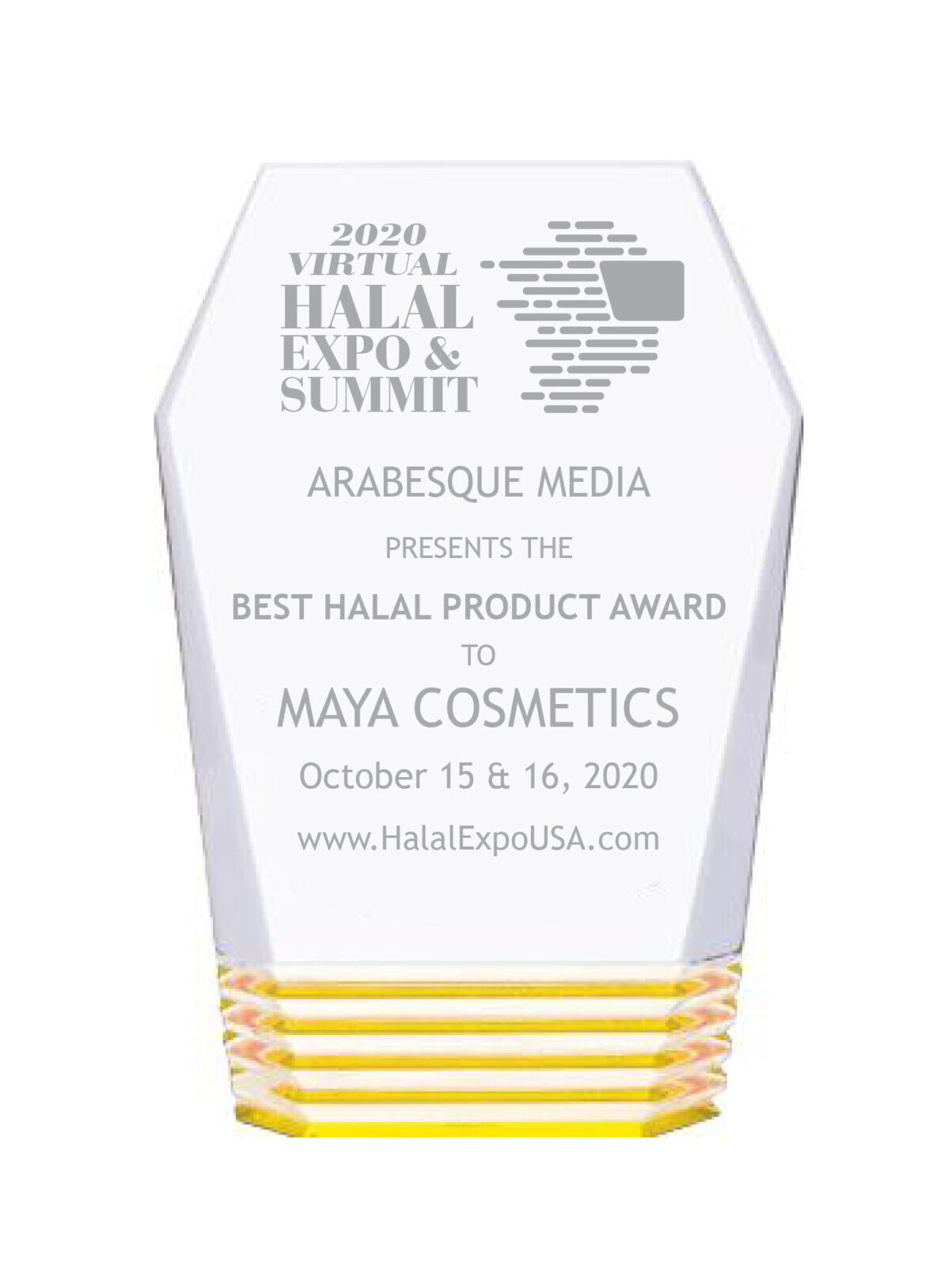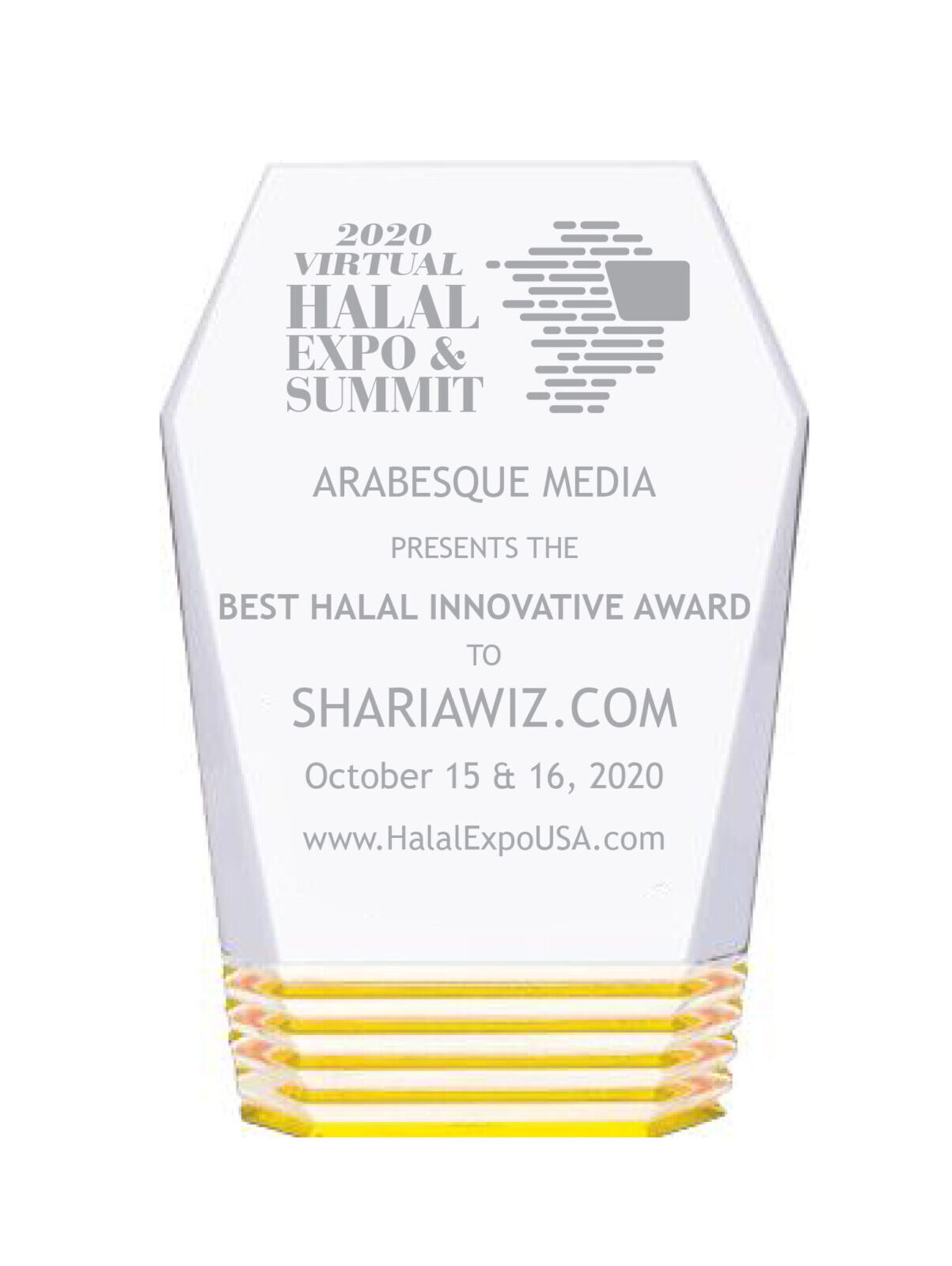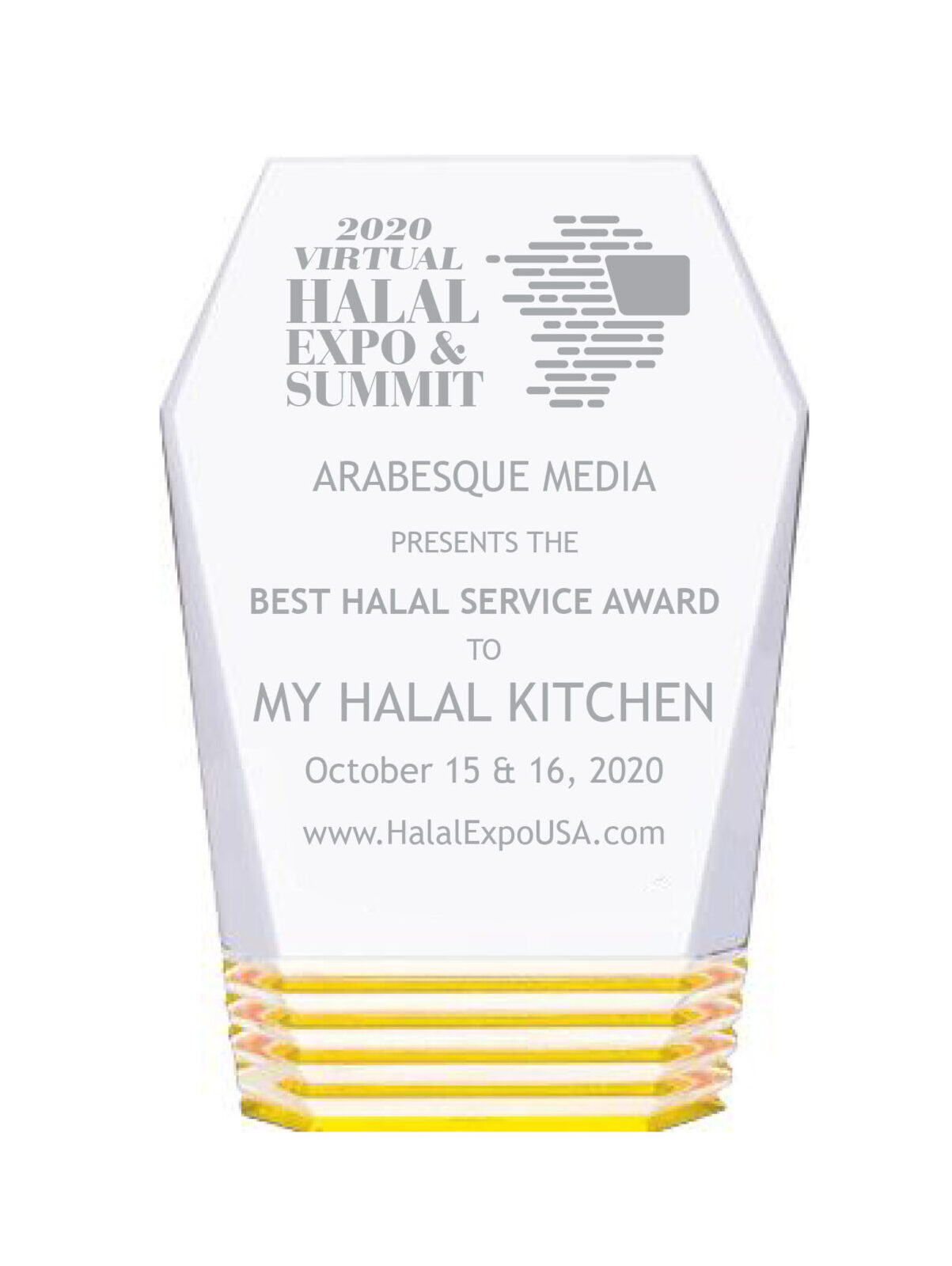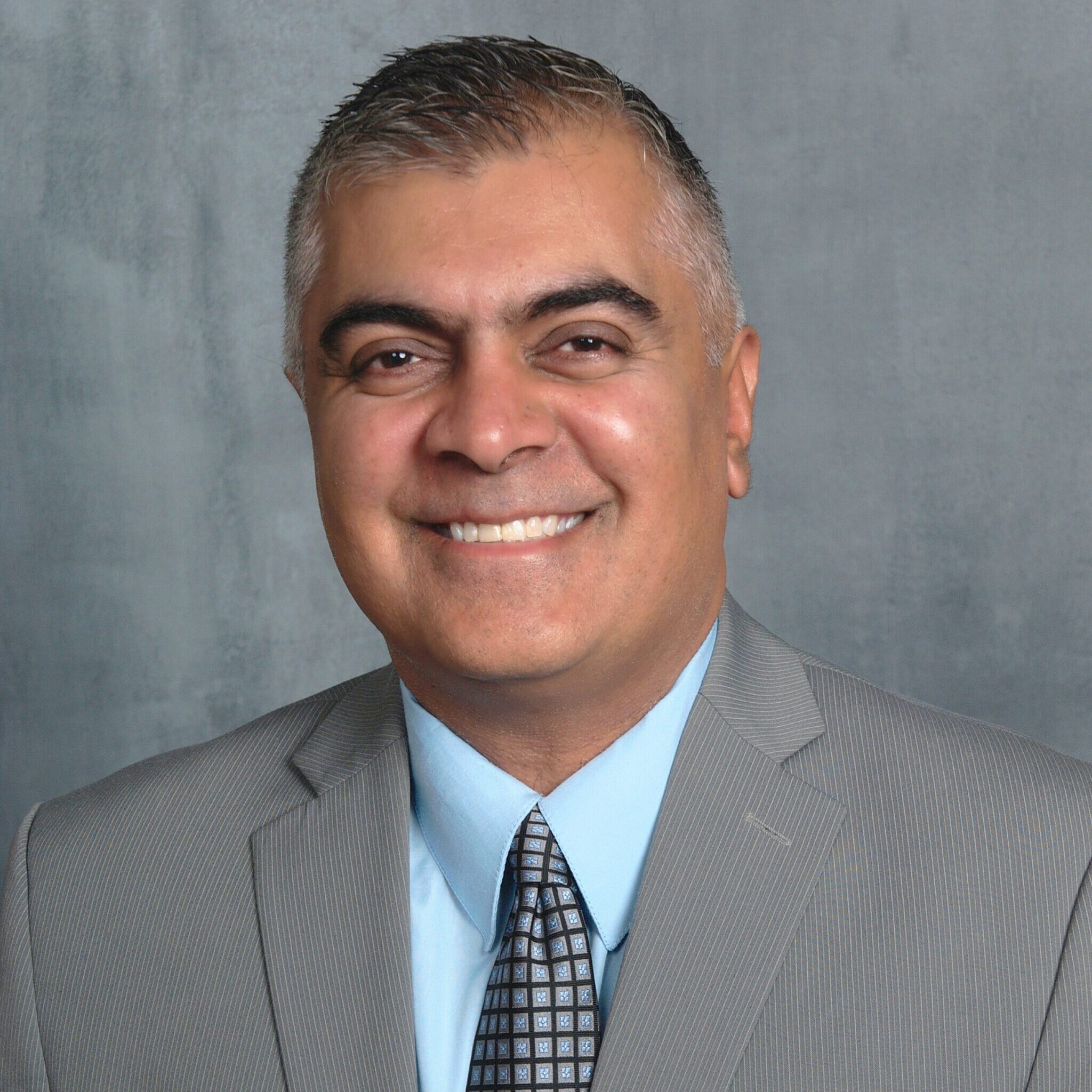 Maya Cosmetics
Top Halal Product Award
Award received by Javed Younis, President & Co-founder of Maya Cosmetics.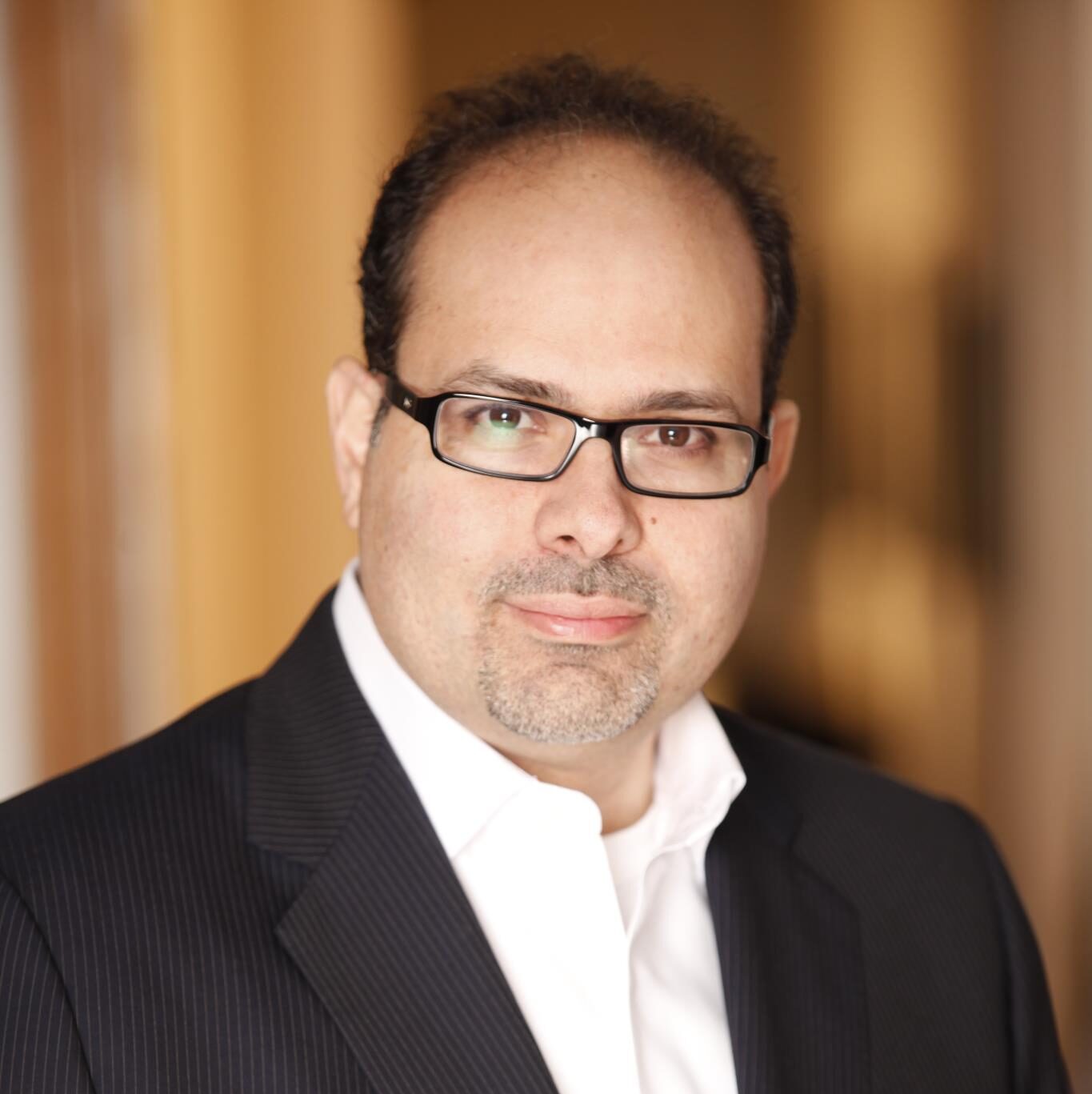 Shariawiz
Top halal innovative award
Award received by Abed Awad, President & founder of Shariawiz.com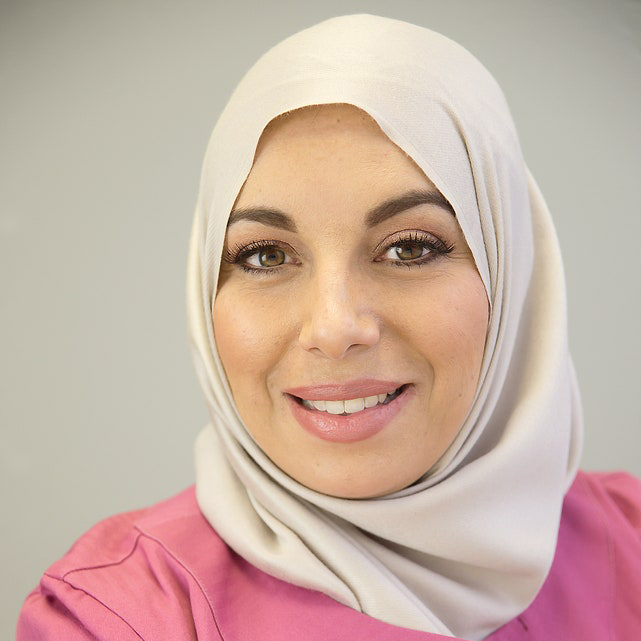 My Halal Kitchen
Top Halal Service Award
Award received by Yvonne Maffei, President and founder of My Halal Kitchen.
Watch the "Power of Halal" the Halal Awards Ceremony