Disrupting the Way You Think About Halal
Some of our expert and renowned speakers who will present at the Halal Summit 2020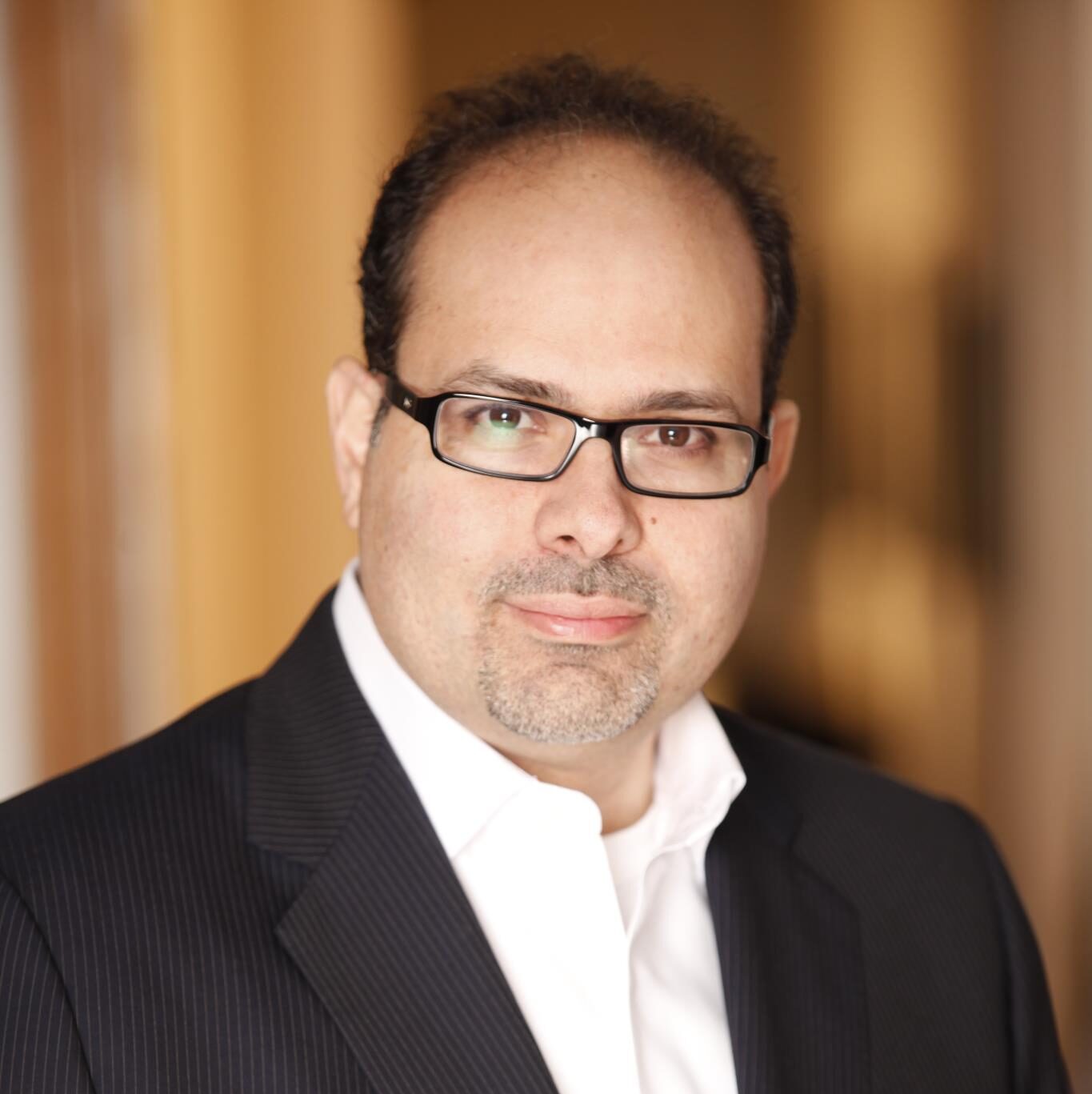 Abed Awad, Esq.
Islamic estate and inheritance law
Abed Awad, the founder of Shariawiz, is a Muslim American Islamic law expert and an AV-rated practicing attorney. Abed has been teaching at Rutgers Law School for the past 15 years and has taught at Pace Law School and Seton Hall Law School. A fellow of the International Academy of Family Lawyers (IAFL), Abed was a contributor and the U.S. editor for several years at ShariaSource.com, a Harvard Law School Islamic Legal Studies' project.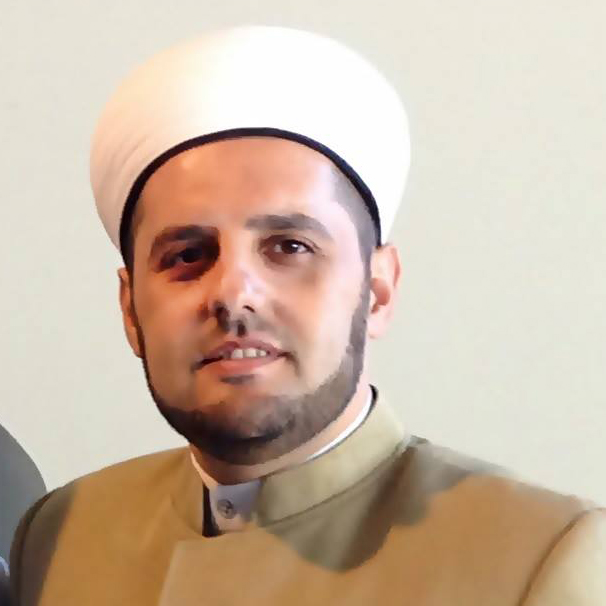 Imam Didmar Faja
Director of Greenway Academy
Shaykh Didmar Faja is currently the imām of the United Islamic Center of Arizona (UICA) in Glendale, Arizona. He is the founder and director of the Greenway Academy, an Islamic school co-located with UICA, and founder and director of two Islamic centers in Mexico, La Comunidad Musalmana de Sonora (in the State of Sonora) and La Comunidad Musulmana de Durango (in the State of Durango). He is a religious and spiritual advisor for Naqshbandiyya Foundation for Islamic Education (NFIE)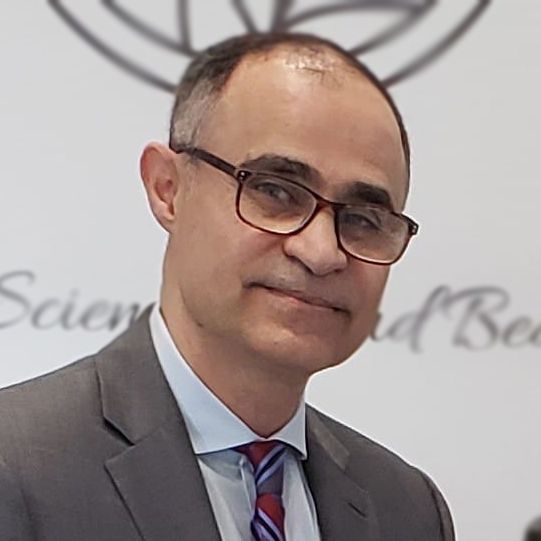 Marwan Ahmad
President of American Halal Council & Arabesque Media
Founder of the Halal Expo & Summit since 2018. Halal advocate and relationship builder within the halal industry. Working on establishing a strong halal business network. Served as the former President of the Arab American Business Council in Washington DC. Also served as media consultant to US State Department.
Elisabeth Myrs
Halal Summit Director, lawyer, strategist, and communications expert
Adjunct Associate Professor of Law, American University Washington College of Law. A lawyer with a background in business and journalism, Elisabeth Myers is an expert in advocacy and communication and has extensive knowledge of the politics and culture of the Middle East and North Africa.  She has advised U.S. and Middle East-based organizations on doing business in the region, women's entrepreneurship, and investment opportunities.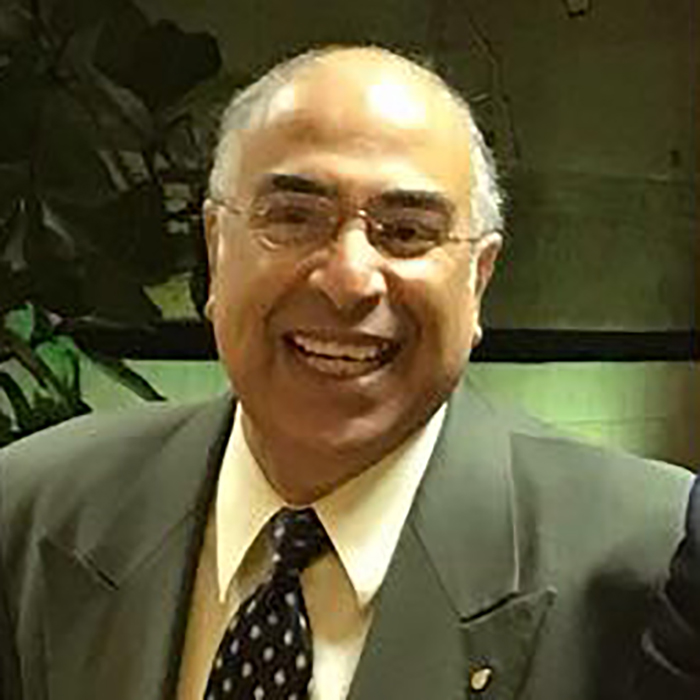 Mostafa Eldakdoky
Retired USDA Specialist, American Halal Council Advisor
Dr. Mostafa Eldakdoky joined the U.S. Department of Agriculture in August (USDA) 1980 and FSIS in August 1986. Dr. Eldakdoky was among the first food technologist group hired by FSIS to work in the field at both large and small processing plants as Technologist in charge, in 1990 worked as a labels reviewer and currently as international issues analyst. During the time working with FSIS he has been detailed to Foreign Agriculture Service (FAS) for six years, as International Marketing Specialist.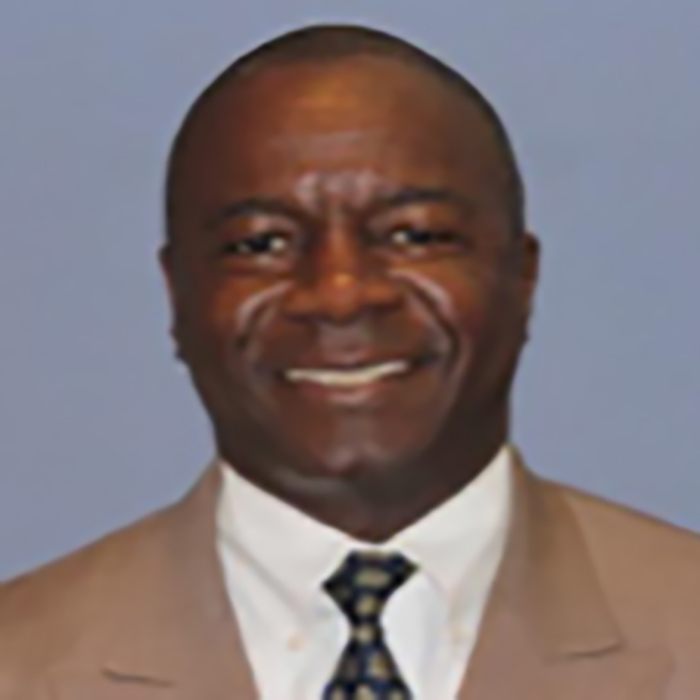 Quintin Gray
Former Agriculture Counselor at U.S. Embassies
Mr. Quintin Gray, President and CEO, Q. Gray and Associates, has more than 30 years' experience helping U.S. companies market their food products in Africa, the Middle East, and Europe while serving as Agriculture Counselor at U.S. Embassies.
He serves on advisory committees at Virginia International University, N.C. Agriculture and Technical State University.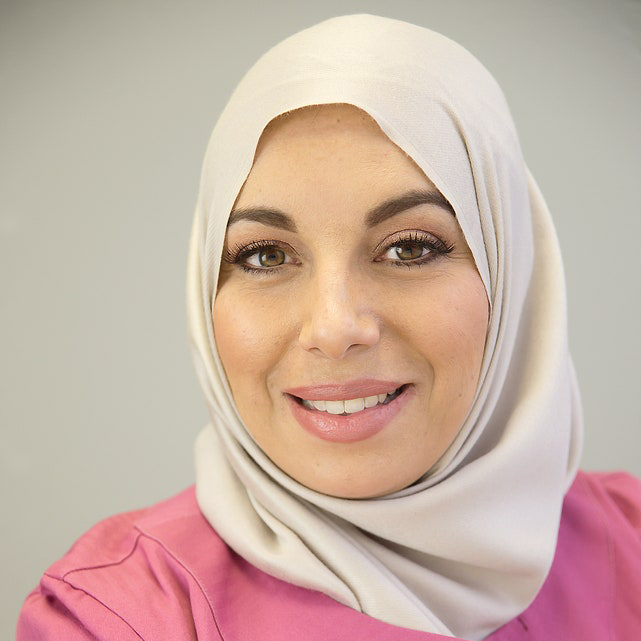 Yvonne Maffei
Founder of the first blog on halal food & cooking, MyHalalKitchen.com
Yvonne is a chef, food & travel writer, cookbook author, e-commerce entrepreneur, public speaker, food industry consultant, niche consumer marketing expert.
She consults food brands, schools, and hospitals on how to understand and source for halal ingredients and methods in cooking for food and cosmetic products. ​
Habib Ghanim
American Halal Council, US Halal Chamber of Commerce,
He is the Vice President of the World Halal Council (WHC), which is a federation of over 50 Halal certification bodies all over the world. Habib and the ISWA Halal Certification body are founding members of the World Halal Council (WHC). He is also a member of the World Halal Food Council (WHFC).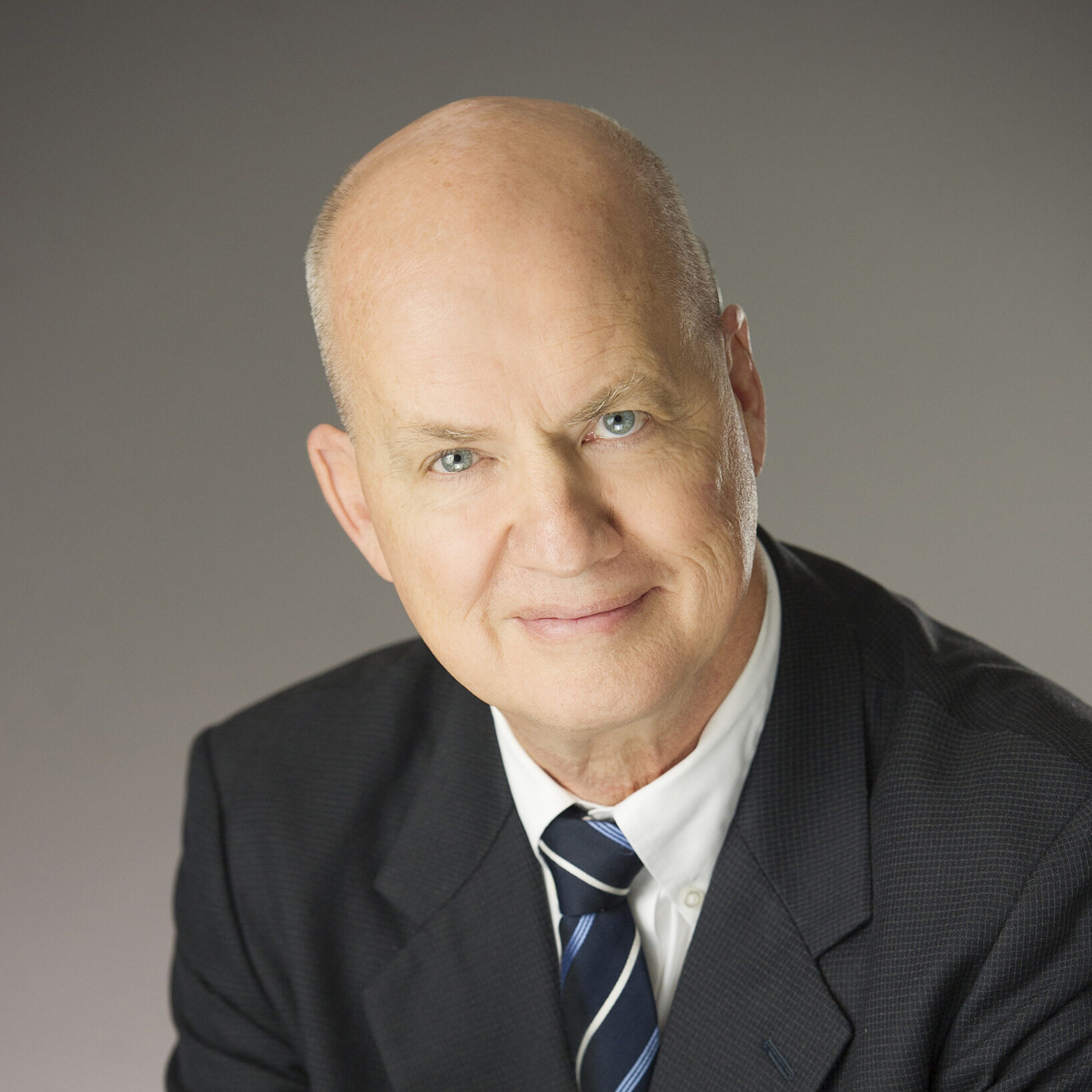 Peter Unger
Vice President & Principal Consultant of IQEIS & President Emeritus of A2LA
Mr. Unger has been involved with accreditation since 1978. He served President since 1996, Vice President of A2LA since 1986 and Associate Manager of Laboratory Accreditation at the National Institute of Standards and Technology) since 1978.
Mr. Unger served as Chair of the International Laboratory Accreditation Cooperation (ILAC) for 2010-2016. He is an author of many papers on accreditation, active participant in the establishment of ISO/IEC standards for accreditation and author of a book on Achieving Accreditation for Your Laboratory, 1992.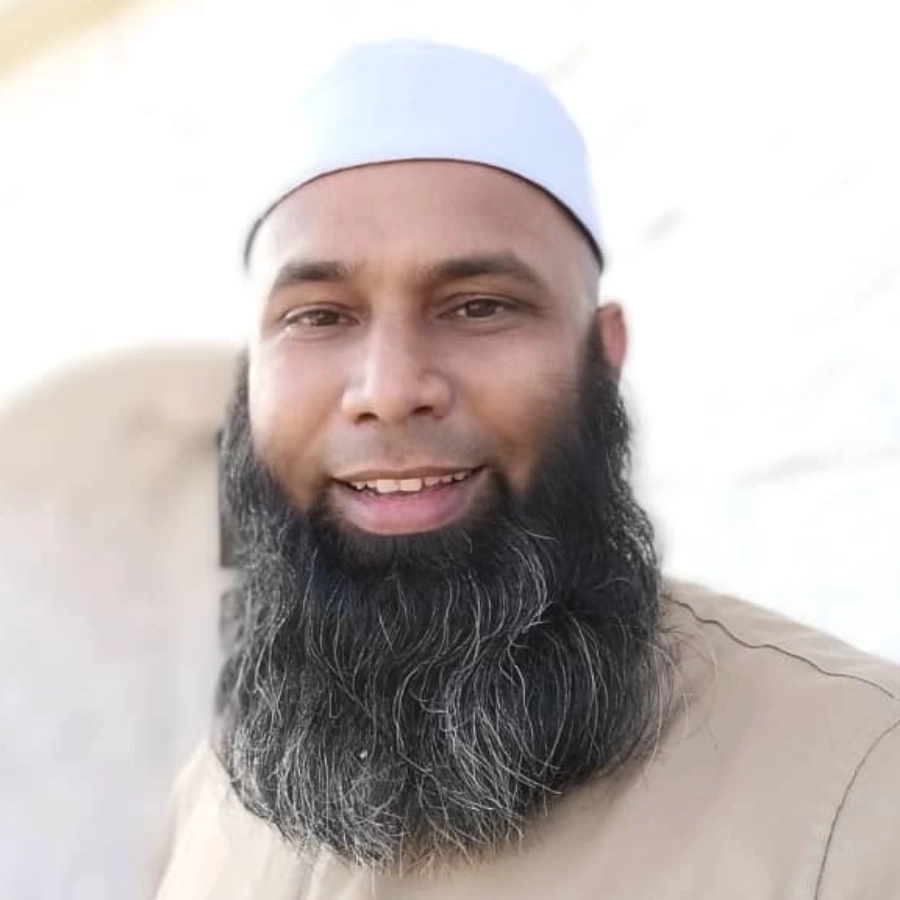 Dr. Md Mahfujur Rahman
Visiting Senior Lecturer, IBS University Utara Malaysia
Veterinary Medicine, Shahjalal University of Science and Technology, Bangladesh. Masters on Animal Science with project work on the molecular genetics, under European Union Erasumus Mundus Programed from Swedish University of Agricultural Science, Sweden and Christian Albrechts University zu Kiel, Germany. Molecular marker development for Halal food assurance. Current research interest is focused on Halal science, current halal market and industrial management. 
Mansoor Rafiq Umar
Vice President Halal Watch World LLC
Imam Mansoor Rafiq Umar is a B.A. graduate of the Darul Na'im Institute for Arabic and Islamic Studies seminary of South Africa. He is the Chaplain Imam at the University of Albany, in upstate New York, and the Vice President of Halal Watch World, a halal certification agency. He has studied under various scholars of theology and Islamic legal theory, such as Mln Taha Karaan, and Sheikh Mokhtar Magroui, and networked with organizations across the world.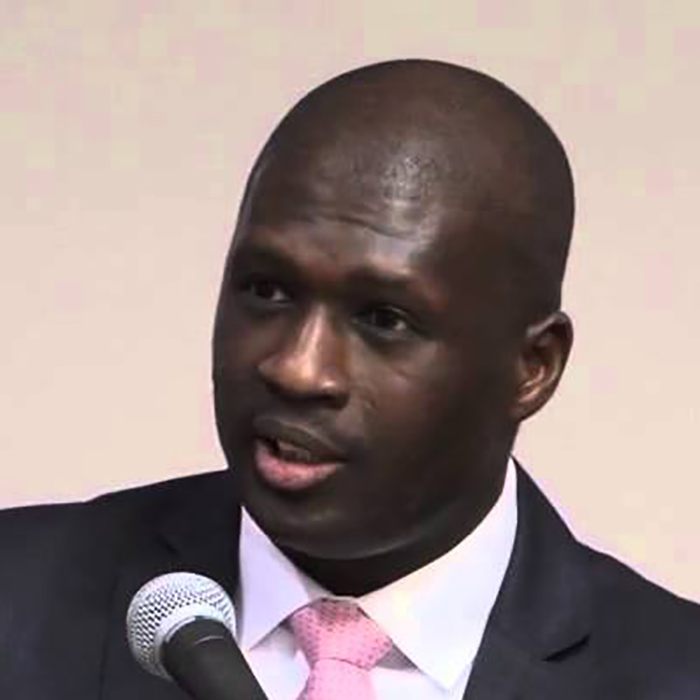 Mamadou Samba
Washington DC Government
Mamadou Samba serves as Chief of Staff to the Office of Labor Relations and Collective Bargaining, appointed by Washington, DC Mayor Muriel Bowser. 
Prior to that, Mamadou served as Executive Director of the Mayor's Office of African Affairs between 2015-2019. 
In 2016, Mamadou was named one of 20 Young African Influencers in the Diaspora by Shoppe Black Magazine and is recipient of a Congressional Recognition from Rep. Eleanor Holmes Norton of District of Columbia. Mamadou received the 2017 Nelson Mandela Award for Social Justice from the UNESCO Center for Peace and the Visionary Leadership Award from the African Studies Association.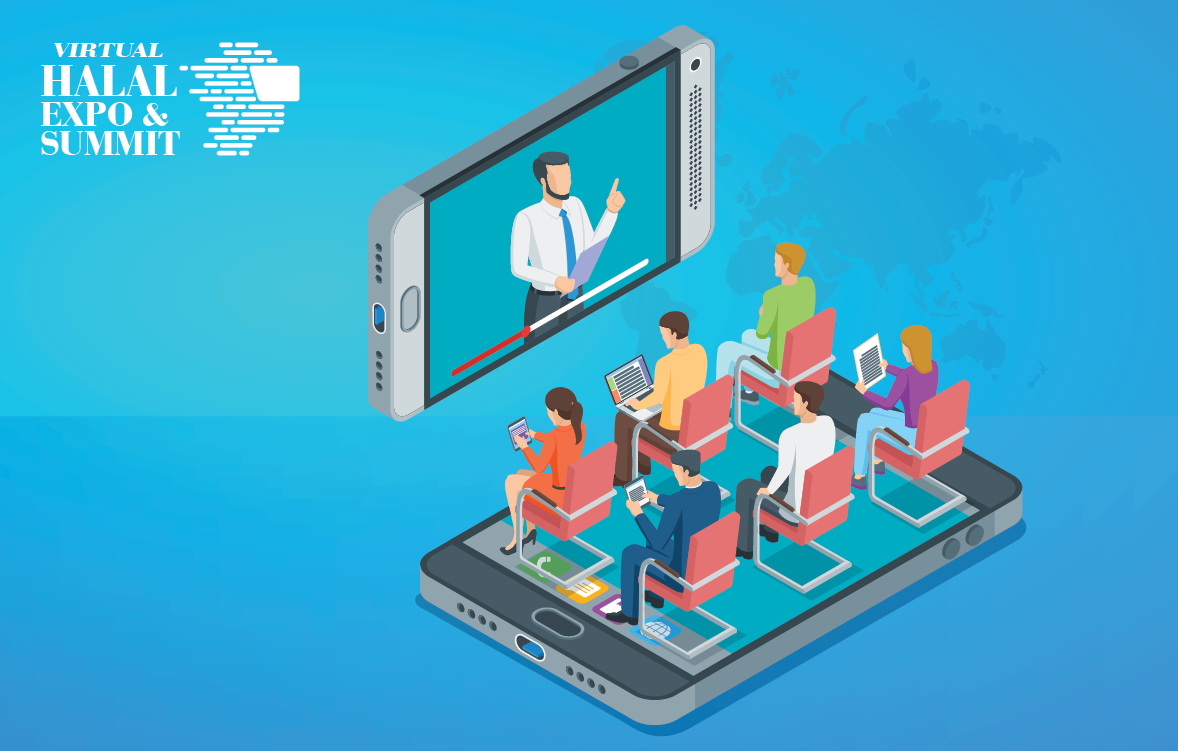 The Summit part of this event will include series of seminars and workshops addressing various topics on the Halal market in the US and around the World. The sessions will include:
Food & Beverage
Financial services
Beauty and cosmetics
Fashion
Tourism
Entertainment
Medical
Pharmaceuticals 
Vitamin supplements
Technology 
Who we are inviting to the Summit:
Owners of halal retailers, wholesalers and distributors
Major Halal companies producers in the US.
Commercial/Trade Attache's from  embassies in Washington DC
Local and national Chamber of Commerce
Local politicians, mayors and governors
All participating vendors/exhibitors
There are various types of tickets depending on what you would like to participate in during the event starting from $5 for Expo hall access to $50 for Executive all access ticket.