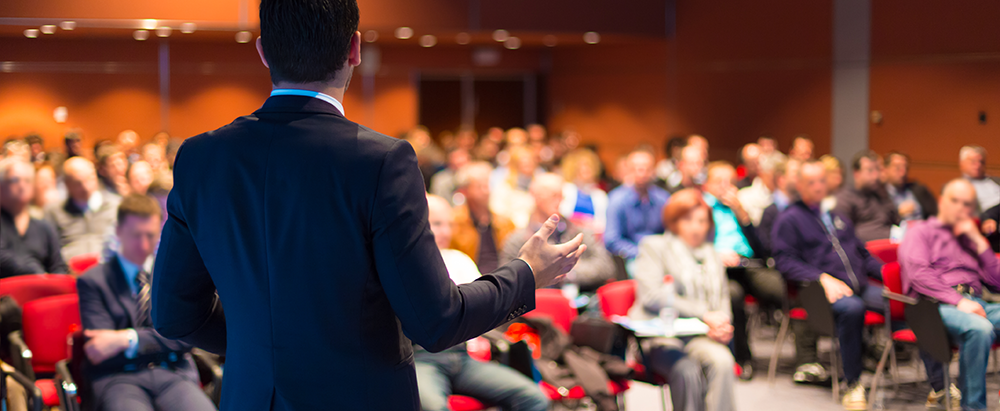 The Summit part of this event will include series of seminars and workshops addressing various topics on the Halal market in the US and around the World. The sessions will include:
Food & Beverage
Financial services
Beauty and cosmetics
Fashion
Tourism
Entertainment
Medical
Pharmaceuticals 
Vitamin supplements
Technology 
Who we are inviting to the Summit:
1000+ owners of halal retailers, wholesalers and distributors 
Major Halal companies producers in the US.
Commercial/Trade Attache's from all 50+ embassies in Washington DC
Local and national Chamber of Commerce
Local politicians, mayors and governors
All participating vendors/exhibitors
The cost of Summit registration is $20 for Summit Pass. 
Ticket for Friday B2B sessions includes: Access to all Summit sessions, expo, networking and morning reception.